Addictions, Drug & Alcohol Institute
Health Services Research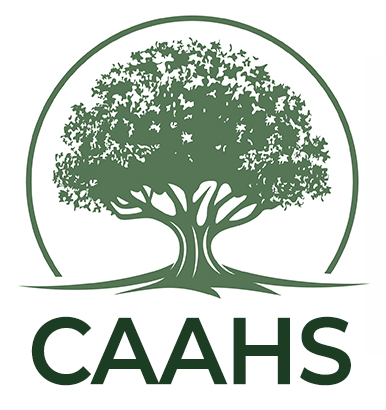 Spanning a science-to-service continuum, Dr. Bryan Hartzler's professional endeavors promote adoption and implementation of useful treatment and recovery practices in community settings where they may benefit persons with substance use disorders.
Trained as a clinical psychologist, his two decades of scientific work at UW has principally focused on empirically-supported behavior therapies (foremost among them applications of motivational interviewing, contingency management, and cognitive-behavioral therapy). This collective work has encompassed roles on 20+ NIH grants, including a career development award from the National Institute on Drug Abuse, and represents local, regional, national and international collaborations to foster dissemination and implementation of behavior therapies in diverse settings (i.e., addiction care, mental health, primary and specialty medical care, criminal justice, HIV care, schools).
Below is a listing of his workforce-oriented health services research with links to selected publications, we invite you to contact Dr. Hartzler should you have interest in collaborating on a research proposal with CAAHS.
Peer Engagement in Methamphetamine Harm Reduction with Contingency Management, NIDA R01DA057670
Implementing Contingency Management in Opioid Treatment Centers Across New England: A Hybrid Type 3 Trial, NIDA R01DA046941
Beliefs and Attitudes for Successful Implementation in Schools, NIMH R21MH108714
A Hybrid Effectiveness-Implementation Trial of a School-based Teen Marijuana Checkup, NIDA R01DA040650
Informing Dissemination of Behavior Therapies to Enhance HIV Care among Substance Abusers, NIDA R03DA039719
Integrating Behavioral Interventions in Substance Abuse Treatment, NIDA K23DA025678
Computerized Assistance for Treatment Professionals in Assessment of Sexual Risk, NIDA R21DA022940
Computer-Adapted Standardized Patient Instrument, NIDA R41DA020284
Drinking Trajectories and Mechanisms of Behavior Change During and One Year Following Behavioral Interventions, NIAAA R21AA017137
Modeling Individual Heterogeneity in the Alcohol Relapse Process, NIAAA R03AA016322
Asthma Management Support Training in Pediatrics, NHLBI R21HL080067
Computer-Adapted Standardized Patient Instrument for MI Skills Assessment, NIDA R42DA020284
Development and Evaluation of Context-Tailored Training, NIDA R01DA016360