Addictions, Drug & Alcohol Institute
Center for Advancing Addiction Health Services

Spanning a science-to-service continuum, the Center for Advancing Addiction Health Services (CAAHS) accelerates the adoption and implementation of useful treatment and recovery practices by health organizations that serve persons with substance use disorders.
Our Work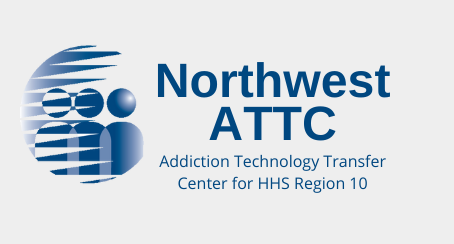 Northwest ATTC
Offers a spectrum of technical assistance to support the addiction workforce in AK, ID, OR, and WA.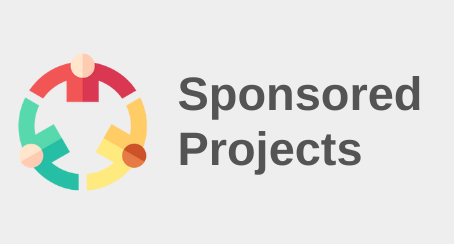 Sponsored Projects
Provides customized intensive technical assistance to support implementation of specific clinical practices.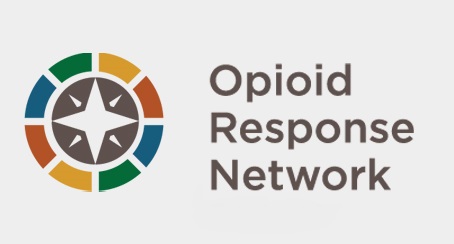 Opioid Response Network
Provides technical assistance related to opioid or stimulant use disorder prevention, treatment, and recovery.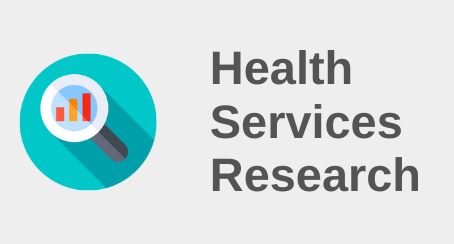 Health Services Research
Collaborates on local & national scientific efforts to test implementation strategies for dissemination of clinical practices.