Addictions, Drug & Alcohol Institute
Transforming our Communities 2023
Learning Together, Supporting Each Other
4th Annual Transforming Our Communities Gathering
June 27-28, 2023
Recording and slides posted below!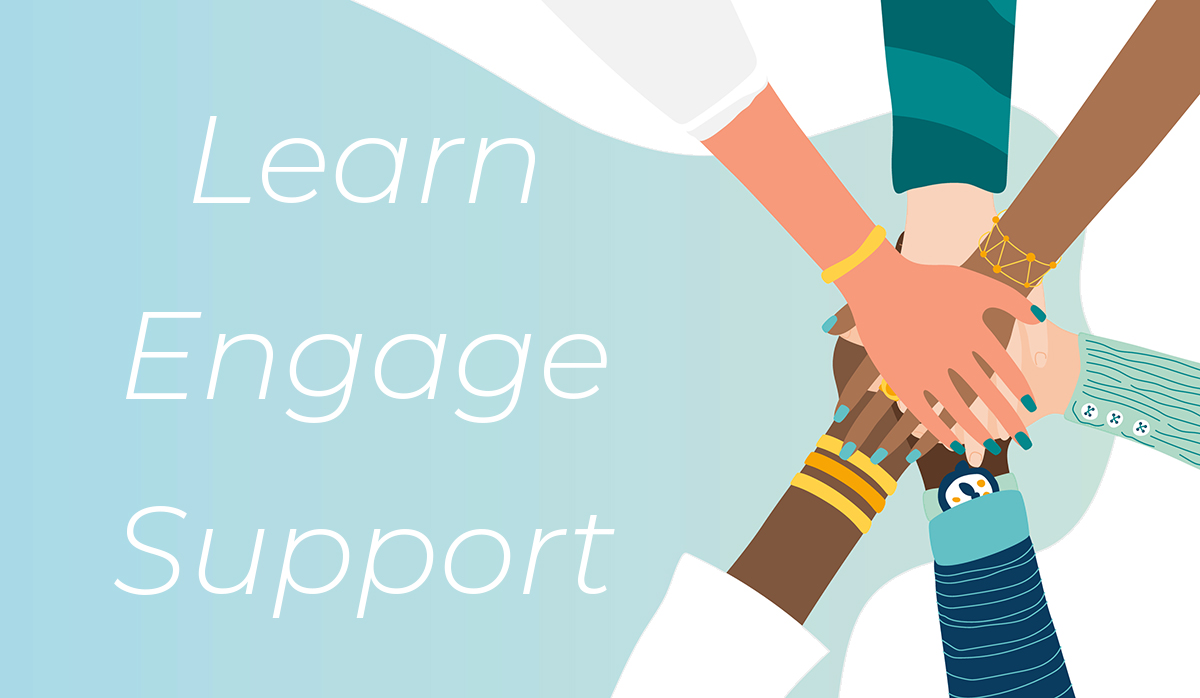 This annual two-day event aims to bring diverse participants together to understand the perspectives of people who use drugs, understand the importance of equitable access to care and services, build partnerships and connect people within their communities, and brainstorm new and fresh ideas.
This year's event was hybrid, with virtual presentations/panels in the morning and regional in-person gatherings held around Washington State in the afternoon for networking and discussion.
Questions about this event? Email Ali Lenox, alilenox@uw.edu.
Agenda
Tuesday, June 27
Why Transforming Our Communities? (recorded)
Harm Reduction – What is it? How do we practice it? (not recorded)
Diverse Panel of Harm Reduction Services & Organizations (recorded)
Drug Checking in Washington State (recorded)
Wednesday, June 28
Grief & Loss, Vicarious Trauma, and Self-Care (recorded)
Youth, Opioids, and Substance Use Disorders (recorded)
Harm Reduction Tools & Services from the Field (recorded)