Addictions, Drug & Alcohol Institute
Transforming our Communities 2023
Learning Together, Supporting Each Other
4th Annual Transforming Our Communities Gathering
June 27-28, 2023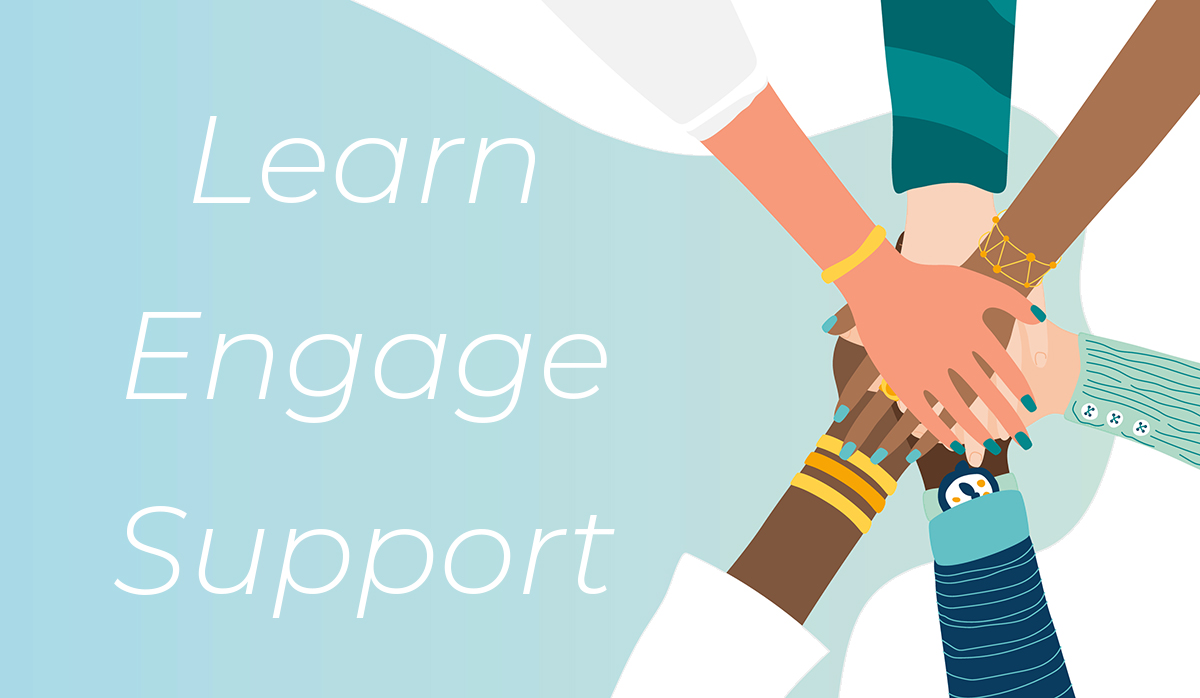 This annual 2-day event aims to bring diverse participants together to understand the perspectives of people who use drugs, understand the importance of equitable access to care and services, build partnerships and connect people within their communities, and brainstorm new and fresh ideas.
This year's event will be hybrid, with virtual presentations/panels in the morning and regional in-person gatherings held around Washington State in the afternoon for networking and discussion (in-person attendees can also attend the morning sessions together at their regional site). 
Questions about this event? Email Lisa Rey Thomas: lrthomas@uw.edu.
Brief Agenda
Tuesday, June 27
Morning Presentations (virtual or in-person) | 8:45-11:30am PT*
Harm Reduction – What is it?
Diverse Panel of Harm Reduction Services & Organizations
Drug Checking in Washington State
Afternoon Regional Gatherings (in-person only) | 1pm-3pm PT
Convene at regional sites throughout WA for facilitated discussion, networking, and community-building (optional)
Wednesday, June 28
Morning Presentations (virtual or in-person) | 8:45-11:30am PT*
Grief & Loss, Vicarious Trauma, and Self-Care
Youth, Opioids, and Substance Use Disorders
Harm Reduction Tools & Services from the Field
Afternoon Regional Gatherings (in-person only) | 1pm-3pm PT
Convene at regional sites throughout WA for facilitated discussion, networking, and community-building (optional)
*A mid-morning break will be included