Addictions, Drug & Alcohol Institute
Education & Prevention

Resource center for Washington state residents with both print and online resources about drugs and alcohol. Community organizations can order some print materials for free; most items are available digitally. Some materials available in multiple languages. [visit site]
Sign up for our monthly newsletter, the ADAI Bulletin, for news, events, more!

Science-based information about cannabis for a general audience. Includes factsheets, special pages for parents and teens, information for adult consumers, cannabis laws in Washington, and online e-learning products, like the Learn About Cannabis series with facts about cannabis, and the Medicinal Cannabis & Chronic Pain training for providers. [visit site]

Learn about opioid overdose and naloxone. Find information on where to get naloxone, how to get treatment for opioid use disorder, and resources for professionals like pharmacists and EMTs. Includes training videos, brochures, marketing materials for education campaigns, a personal risk assessment tool, and more. [visit site]

ADAI's LearnAboutTreatment.org website is a resource for the community, people with a substance use disorder and their friends and family, and healthcare providers to learn more about treatment options. The goal of the page is to provide education so more people can find the treatment that will work best for them. The website is focused on information about opioids and stimulants. [visit site]

The Education & FASD Toolkit is designed to help educators, parents, and caregivers understand how FASD impacts students, and identify appropriate interventions. It outlines issues and challenges and gives concrete strategies for overcoming those challenges. The toolkit contains a special section addressing issues particularly relevant to Native Communities. [visit site]

This online toolkit was developed by the ADAI Library to help users navigate the wealth of resources about substance use disorders on the web. Features portals organized by topic (data & statistics, prevention/treatment, and trending topics like opioids) or by user (resources for professionals/providers, parents/community groups, or college students/teachers). [visit site]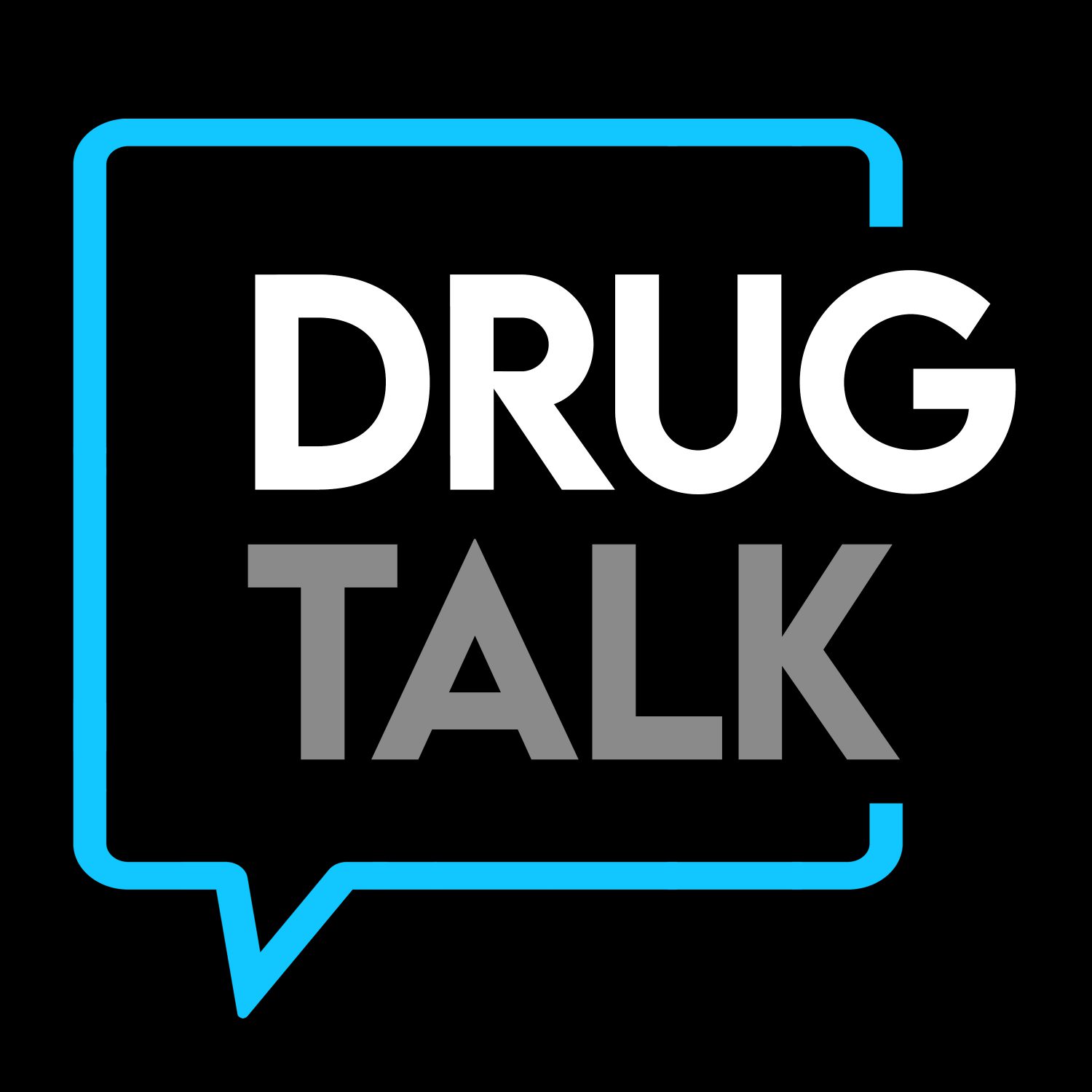 "Drug Talk" is a new podcast created and produced at ADAI (UW Department of Psychiatry & Behavioral Sciences). Hosted by Michelle Peavy, PhD, it brings together information from addiction research and experiences from people in the know: people who use drugs, care providers, and professionals. The first episode, on teen opioid use, was released in November 2021. Only one episode of this was produced; listen to the episode here (mp3).
Other Recommended Resources
MEDLINE Plus: Valid and reliable consumer health information produced by the U.S. National library of Medicine. (Resources available in English and Spanish)
SAMHSA Publications: Find and download free publications, apps, and other resources on treatment, prevention, and recovery for mental and substance use disorders.
Athena Forum: Washington State Division of Behavioral Health and Recovery (DBHR) site for substance abuse prevention and mental health promotion professionals and volunteers. Includes training information, resources for communities and providers, job postings, and more.