Addictions, Drug & Alcohol Institute
About CAAHS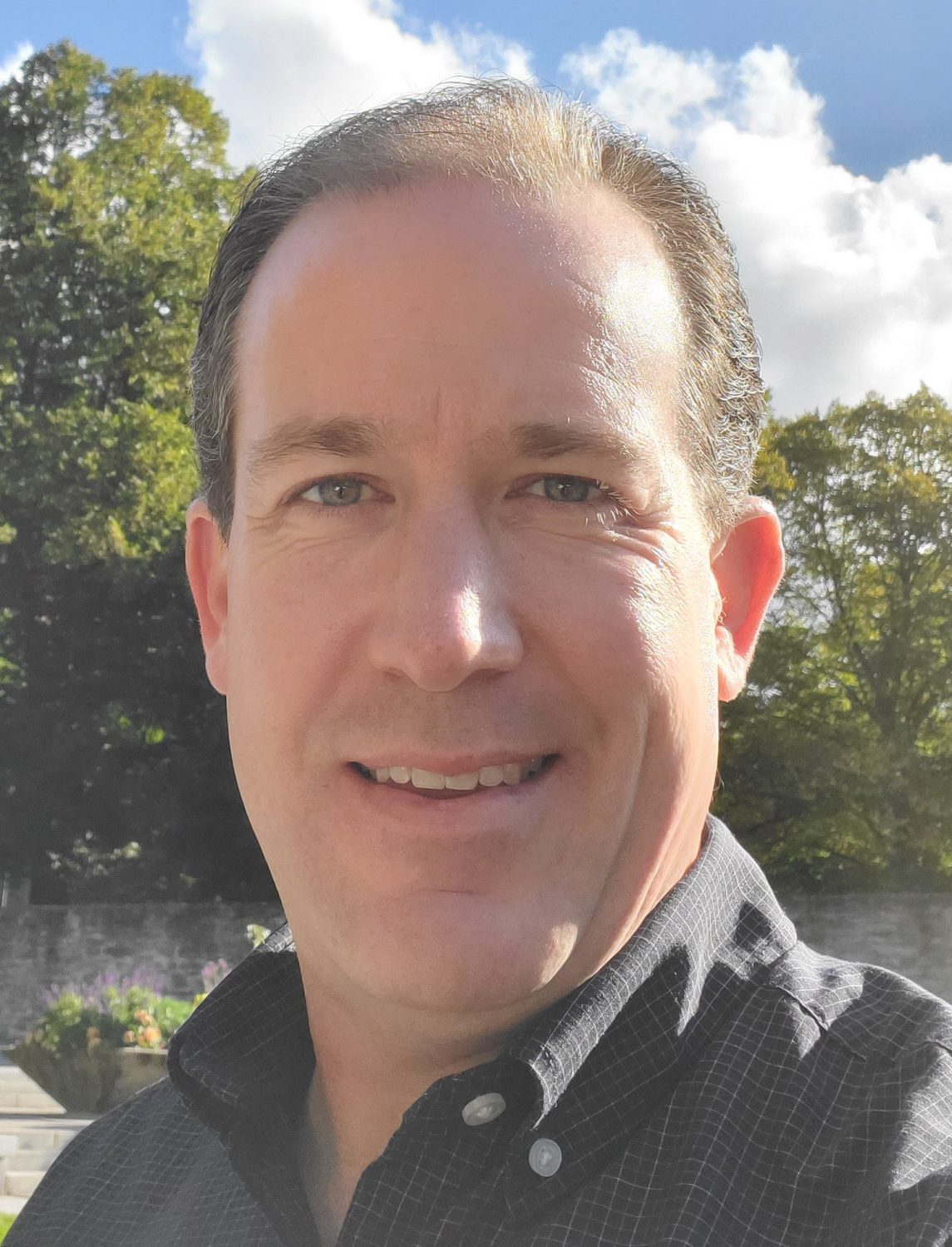 Bryan Hartzler, PhD
Director, CAAHS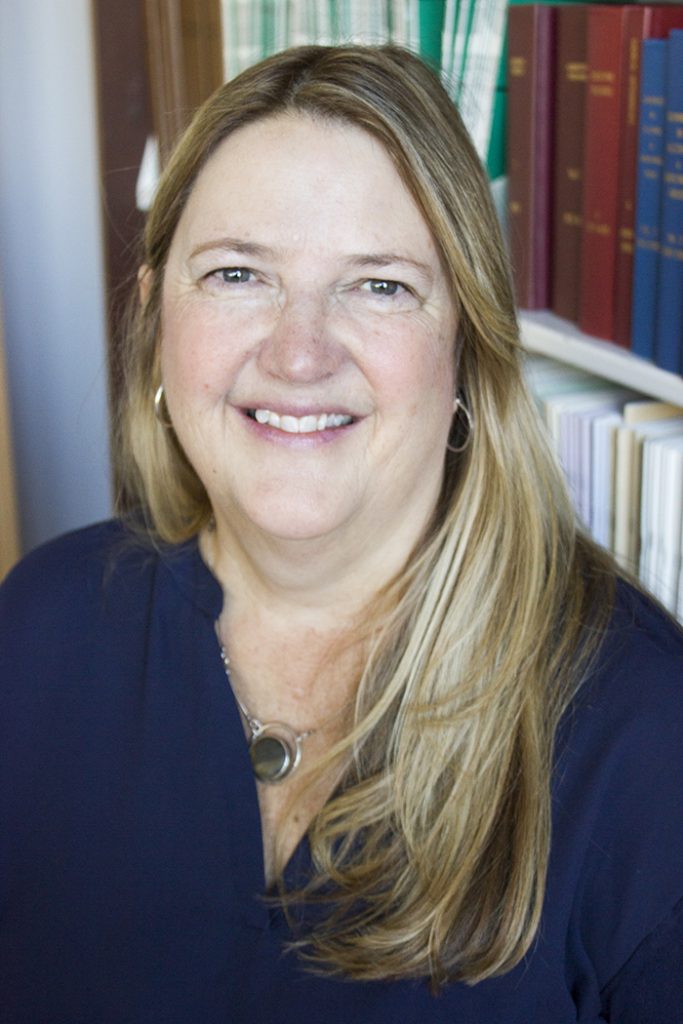 Denna Vandersloot, MEd
Associate Director, CAAHS
Along a science-to services continuum, Dr. Hartzler and Ms. Vandersloot offer a collective four decades of experience providing organizational consultation, training, and technical assistance to advance community-based implementation of health services by those serving people with substance use disorders. Targeted to healthcare organizations and their executive, supervisory, and direct-service workforce members, this experience encompasses a range of useful treatment and recovery practices: Motivational Interviewing; Screening, Brief Intervention, & Referral to Treatment; Contingency Management; SUD/MH Service Integration; and Recovery-Oriented Systems of Care.
"People cannot benefit from innovations they do not experience." Dean Fixsen
Our Formula for Success
In its work, CAAHS broadly adheres to a formula for success inspired by Fixsen and Blase (2012). We promote useful treatment and recovery practices, accelerate adoption and implementation of those practices via helpful implementation support strategies, help community partners to fully recognize and cull a supportive organizational context where those practices may be sustainably placed, and encourage those partners to continually monitor outcomes their clients experience.