Addictions, Drug & Alcohol Institute
Publications & Reports
Find Publications by Keyword, Topic, or Author
New Publications & Presentations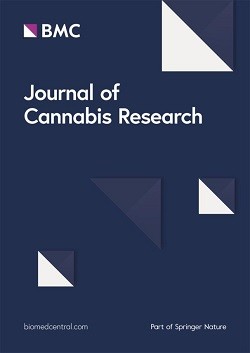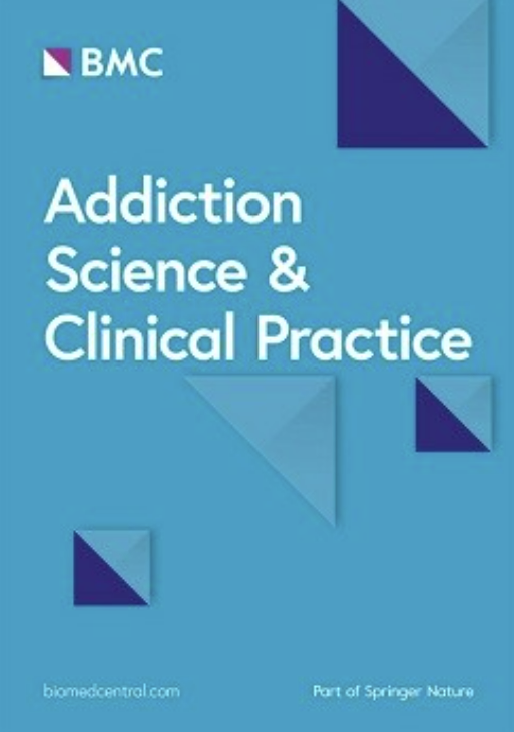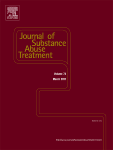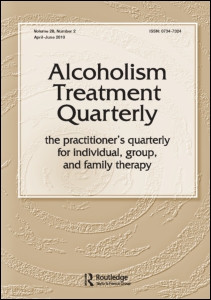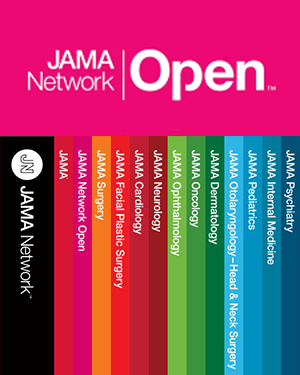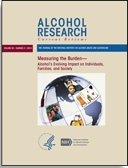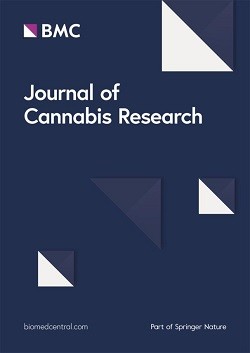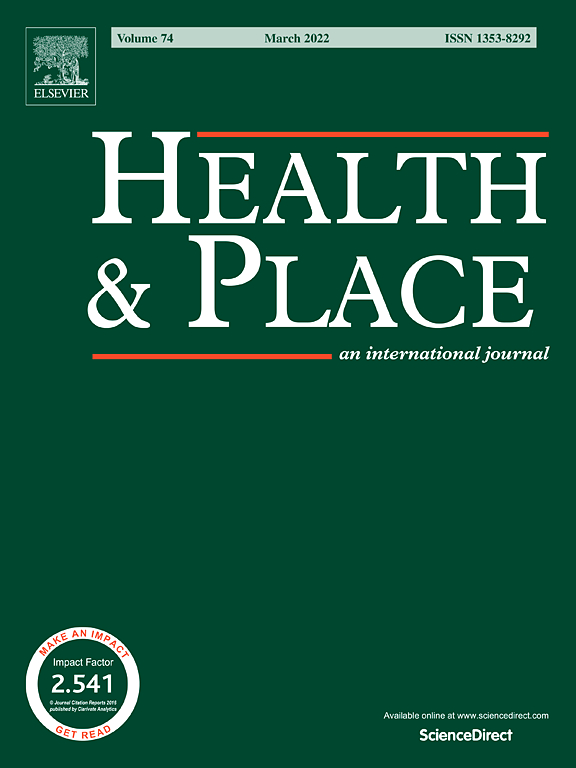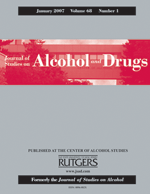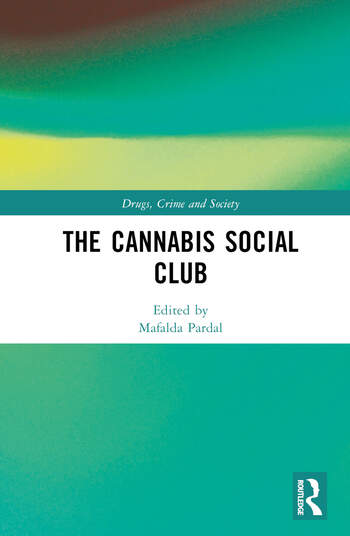 Cannabis legalization in Washington: Policy evolution and emerging evidence from the first nine years.
Dilley J, Firth C, Kilmer B.
IN: Pardal M (ed.). THE CANNABIS SOCIAL CLUB. Abingdon, UK: Routledge, 2023, pp. 155-186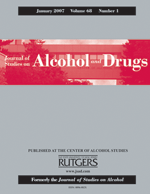 Concentration of cannabis and tobacco retailers in Los Angeles County, California: A spatial analysis of potential effects on youth and ethnic minorities.
Rhee JU, Vieira VM, Firth CL, Pedersen ER, Dunbar MS, Timberlake DS.
Journal of Studies on Alcohol and Drugs 2022;83(4):502-511.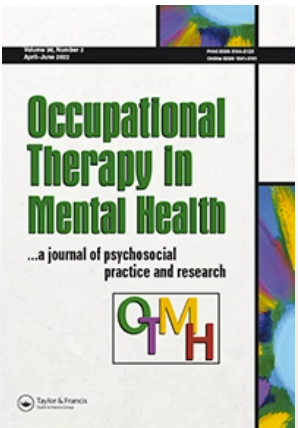 A trauma-informed parenting intervention model for mothers parenting young children during residential treatment for substance use disorder.
Jirkowic T, Graham CJ, Grant T.
Occupational Therapy in Mental Health 2022 (in press).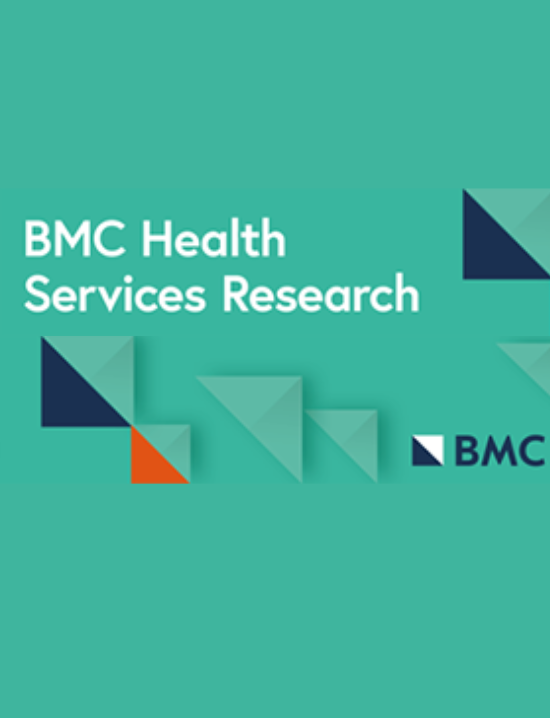 Behavioral healthcare organizations' experiences related to use of telehealth as a result of the COVID-19 pandemic: an exploratory study.
Kisicki A, Becker S, Chaple M, Gustafson DH, Hartzler BJ, et al.
BMC Health Services Research 2022;22:775.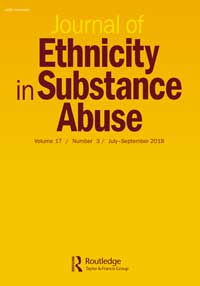 Discrimination, acculturative stress, alcohol use and their associations with alcohol-related consequences among Latino immigrant men.
Torres VN, Williams EC, Ceballos RM, Donovan DM, Ornealas IJ.
Journal of Ethnicity in Substance Abuse 2022 (in press).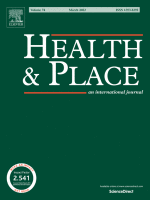 Neighborhood social environment change in late adolescence predicts substance use in emerging adulthood.
Perez LG, Tucker JS, Pedersen ER, Troxel WM, Rodriguez A, Firth CL, Seelam R, Shih RA, D'Amico EJ.
Health & Place 2022;75:102807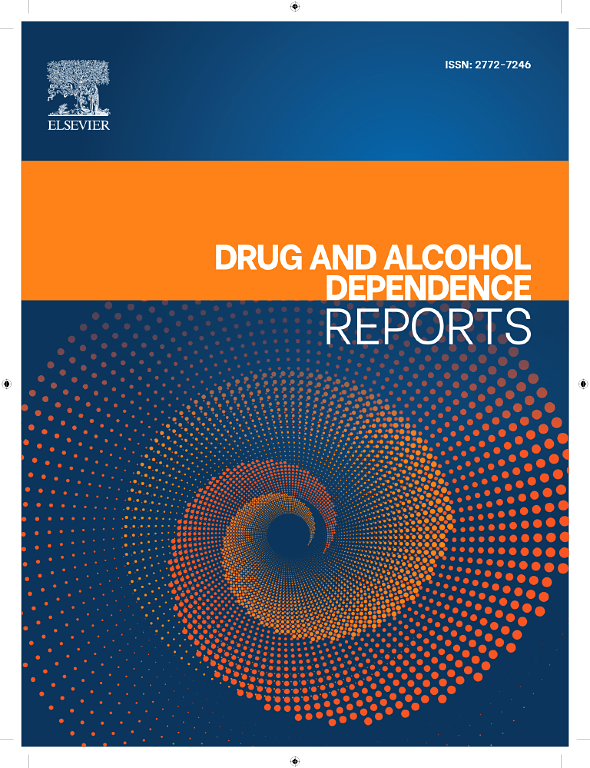 Negative attitudes about medications for opioid use disorder among criminal legal staff.
Moore KE, Siebert SL, Kromash R, Owens MD, Allen D.
Drug and Alcohol Dependence Reports 2022;3:100056.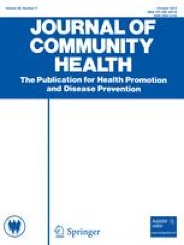 Self-reported medical and nonmedical cannabis use: Results from the 2018 Behavioral Risk Factor Surveillance System in 14 states.
Schauer GL, Roehler DR, Hoots BE.
Journal of Community Health 2022 (in press)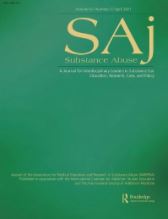 Study protocol for the Respond to Prevent Study: a multi-site randomized controlled trial to improve provision of naloxone, buprenorphine and nonprescription syringes in community pharmacies.
Green TC, Bratberg J, Irwin AN, Boggis J, Gray M, Leichtling G, … Floyd A, et al.
Substance Abuse 2022; 43(1):901-905.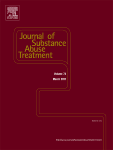 Persons from racial and ethnic minority groups receiving medication for opioid use disorder experienced increased difficulty accessing harm reduction services during COVID-19.
Rosales R, Janssen T, Yermash J, Yap KR, Ball EL, Hartzler B, Garner BR, Becker SJ. Journal of Substance Abuse Treatment 2022;132:108648.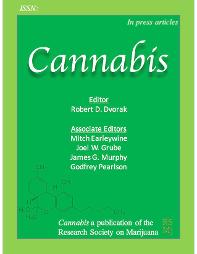 Racial equity in cannabis policy: Diversity in the Massachusetts adult-use industry at 18-months.
Doonan SM, Johnson JK, Firth C, Flores A, Joshi S.
Cannabis 2022;5(1):30-41.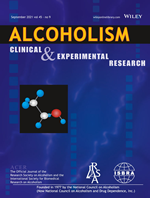 Prenatal alcohol exposure and mental health at midlife: A preliminary report on two longitudinal cohorts.
Coles CD, Grant TM, Kable JA, Stoner SA, Perez A, Collaborative Initiative on FASD.
Alcoholism: Clinical & Experimental Research 2022;46(2):232-242.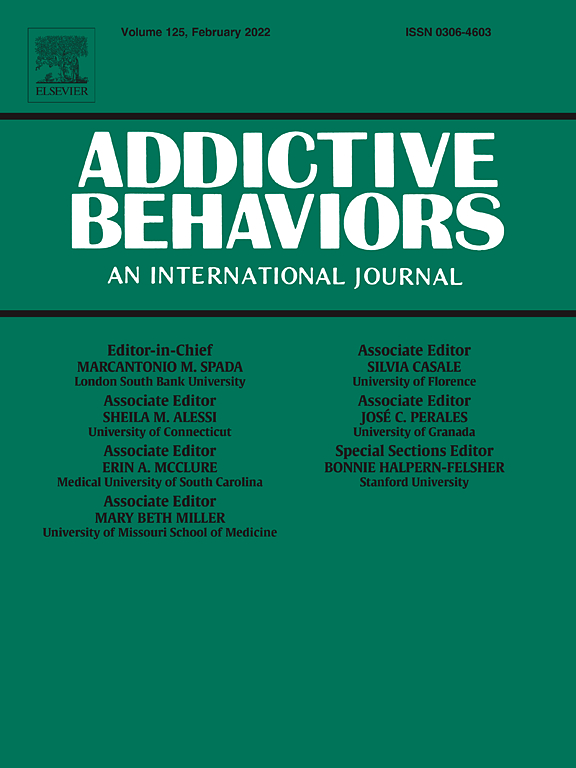 Patterns and correlates of cannabidiol product and marijuana co-use in a sample of U.S. young adults.
Dunbar MS, Seelam R, Tucker JS, Firth CL, Pedersen ER, Klein DJ, Rodriguez A, D'Amico EJ.
Addictive Behaviors 2022;126: 107185