The Alcohol & Drug Abuse Institute
Publications & Reports
Find Publications by Keyword, Topic, or Author
New Publications & Presentations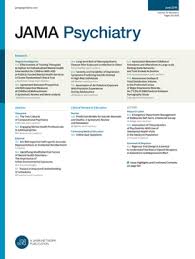 Effect of incentives on alcohol abstinence with three American Indian and Alaska Native communities: A multi-site randomized controlled trial.
McDonell MG, Hirchak KA, Herron J, Lyons AJ, Alcover KC, Shaw J, Kordas G, Dirks LG, Jansen K, Avey J, Lillie K, Donovan D, et al.
JAMA Psychiatry 2021 (accepted for publication).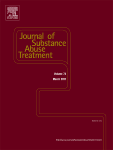 Re-thinking patient stability for methadone in opioid treatment programs during a global pandemic: Provider perspectives.
Hatch-Maillette MA, Peavy KM, Tsui JI, Banta-Green CJ, Woolworth S, Grekin P.
Journal of Substance Abuse Treatment 2020 (in press).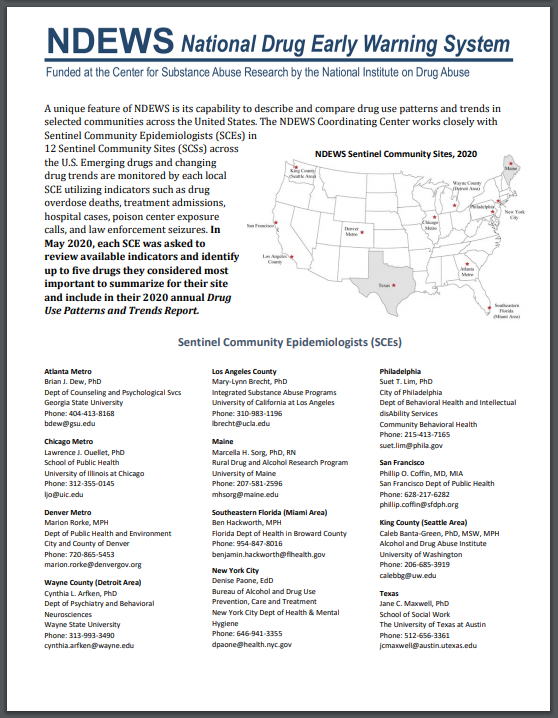 National Drug Early Warning System (NDEWS) Seattle Sentinel Community Site (SCS) Drug Use Patterns and Trends, 2020.
Banta-Green C, Tinsley J, Hood J, Glick S, Finegood B, Williams J, Smith R.
College Park, MD: Center for Substance Abuse Research, National Institute on Drug Abuse, August 2020, 18p.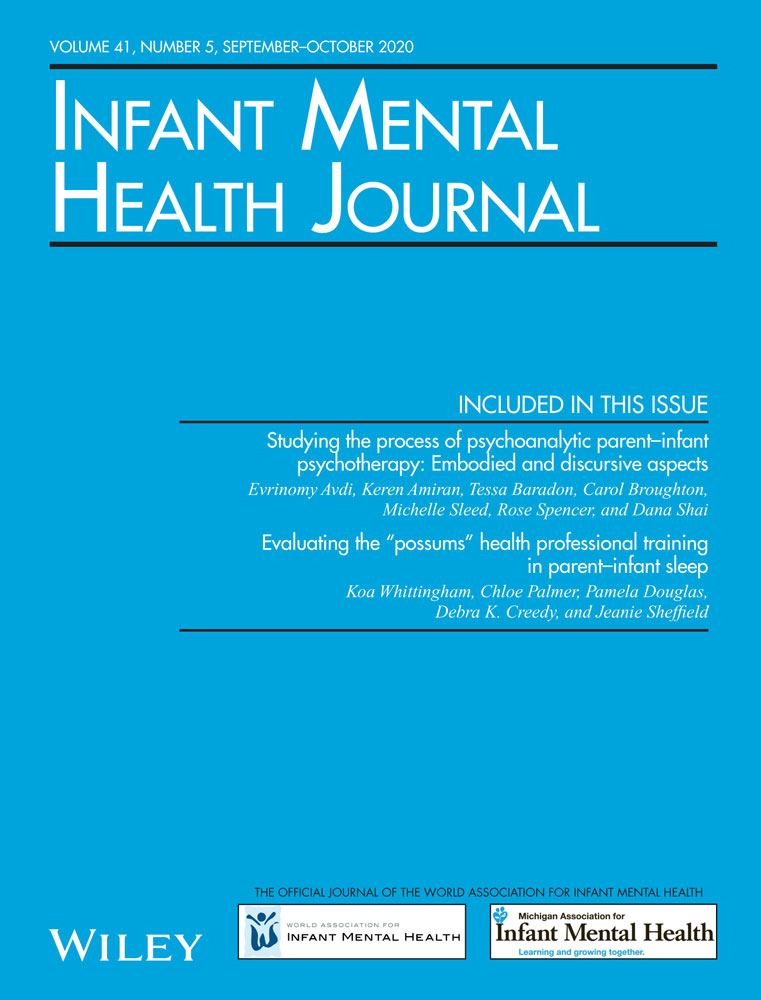 Predictors and moderators of improved social‐emotional functioning in mothers with substance use disorders and their young children enrolled in a relationship‐based case management program.
Hildebrandt UC, Graham JC, Grant TM.
Infant Mental Health Journal 2020; 41(5):677-696.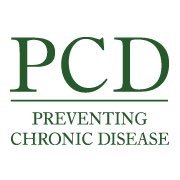 Marijuana use and adherence to smoking cessation treatment among callers to tobacco quitlines.
Carpenter KM, Torres AJ, Salmon EE, Carlini BH, Vickerman KA, Schauer GL, Bush T.
Preventing Chronic Disease 2020;17:200110.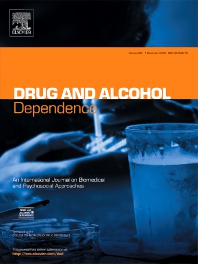 Interest in reducing methamphetamine and opioid use among syringe services program participants in Washington State.
McMahan VM, Kingston S, Newman A, Stekler JD, Glick SN, Banta-Green CJ.
Drug and Alcohol Dependence 2020 (in press).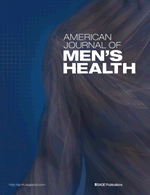 Participant satisfaction and acceptability of a culturally adapted brief intervention to reduce unhealthy alcohol use among Latino immigrant men.
Torres VN, Williams EC, Ceballos RM, Donovan DM, Ornealas IJ.
Journal of Men's Health 2020;14(3):1557988320925652.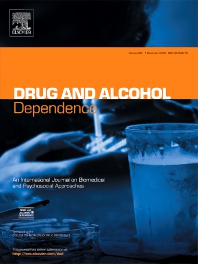 Impact of 12-step mutual help groups on drug use disorder patients across six clinical trials.
Humphreys K, Barreto N, Alessi S, Carroll K, Crits-Cristoph P, Donovan D, Kelly J, Schottenfeld R, Timko C, Wagner T.
Drug and Alcohol Dependence 2020;215:108213.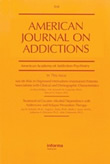 Substance use and mental health in emerging adult vs. older adult men and women with opioid use disorder.
Barbosa-Leiker C, Campbell ANC, Pavlicova M, Scodes, J, Burlew AK, Hatch-Maillette MA, et al.
American Journal on Addictions 2020 (in press).

Washington State Syringe Exchange Health Survey, 2019 Results.
Banta-Green C, Newman A, Kingston S, Glick S, Tinsley J.
Seattle, WA: Alcohol & Drug Abuse Institute, University of Washington, 2020.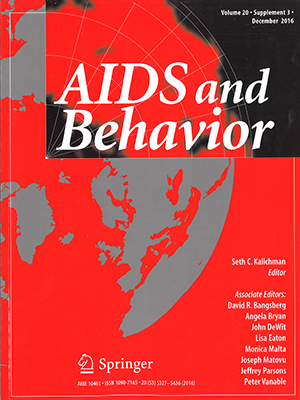 Rapid implementation of service delivery changes to mitigate COVID-19 and maintain access to methadone among persons with and at high-risk for HIV in an opioid treatment program.
Peavy KM, Darnton J, Grekin P, Russo M, Banta-Green CJ, et al.
AIDS & Behavior 2020 (in press).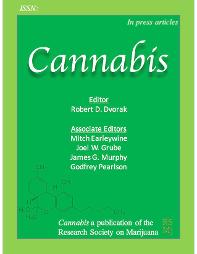 Moving towards equity: Neighborhood deprivation and cannabis retailers across Portland, Oregon.
Firth C, Carlini BH, Diley J, Wakefield J, Hajat A.
Cannabis 2020;3(2):157-172.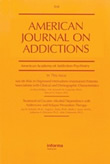 Examining associations between licensed and unlicensed outlet density and cannabis outcomes from preopening to postopening of recreational cannabis outlets.
Pedersen ER, Firth CL, Rodrigues A, et al.
American Journal on Addictions 2020 (in press).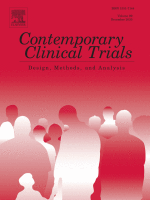 Using digital technologies in clinical trials: Current and future applications.
Rosa C, Marsch LA, Winstanley EL, Brunner M, Campbell ANC.
Contemporary Clinical Trials 2021;100:106219.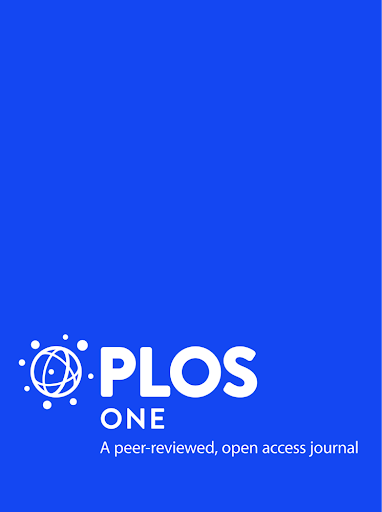 Alcohol and substance use among first-year students at the University of Nairobi, Kenya: Prevalence and patterns.
Musyoka CM, Mbwayo A, Mathai M, Donovan DM.
PLOS One 2020;15(8):e0238170.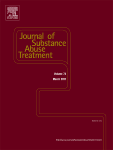 Dosage of booster phone calls following an SBIRT intervention in the emergency department for reducing substance use.
Hatch-Maillette MA, Donovan DM, Laschober TC.
Journal of Substance Abuse Treatment 2020;116:108043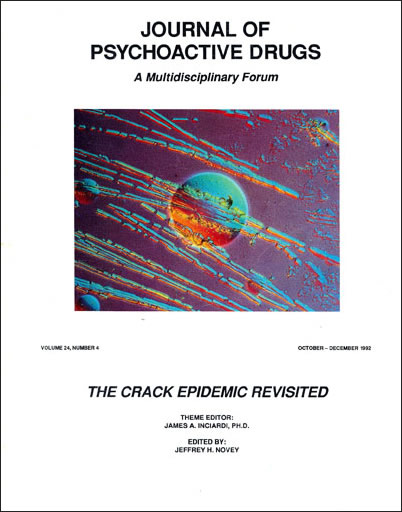 A taxonomy of consumers' perspectives on the function of cannabis in their lives: A qualitative study in WA State, USA.
Harwick R, Carlini BH, Garrett SB.
Journal of Psychoactive Drugs 2020;52(5):393-400.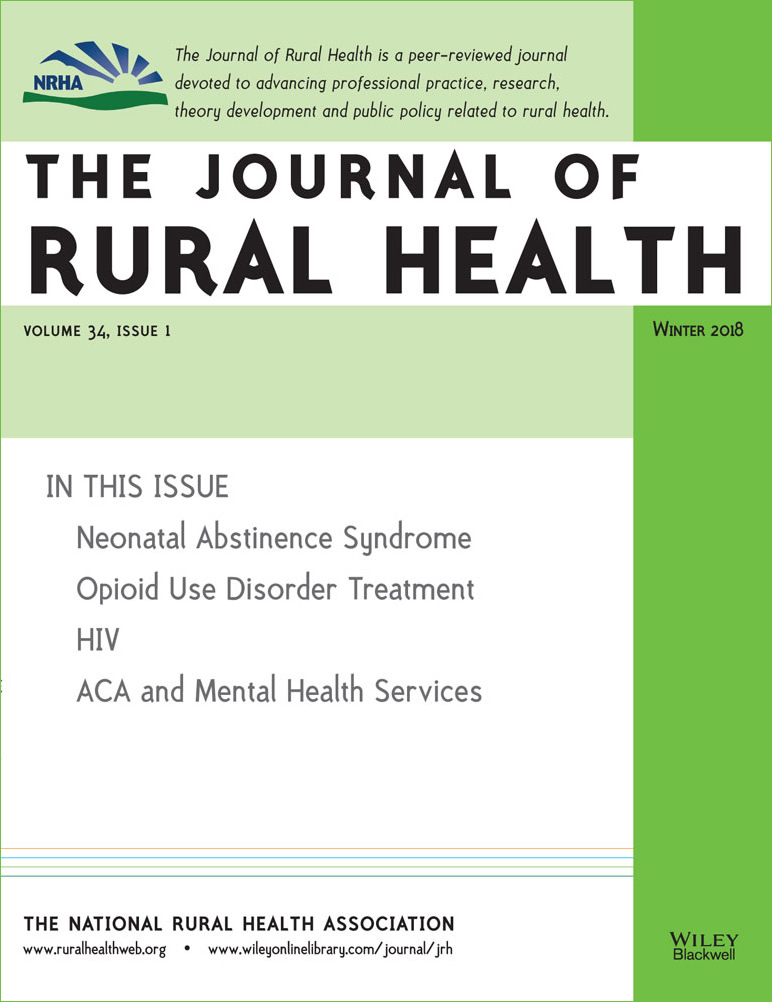 Risk and protective factors associated with moderate and acute suicidal ideation among a national sample of Tribal College and University students, 2015-2016.
Parker M, Duran B, Rhew I, Margarati M, Larimer M, Donovan DM.
Journal of Rural Health 2020 (in press).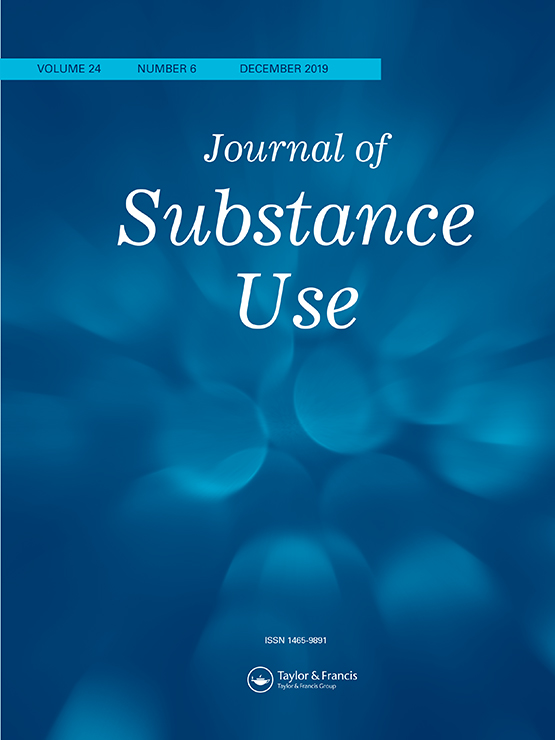 mHealth-based peer mentoring for prevention of alcohol and substance abuse among first year university students: Protocol for quasi-experimental intervention.
Musyoka C, Mbwayo A, Donovan DM, Mathai M.
Journal of Substance Use 2020 (in press).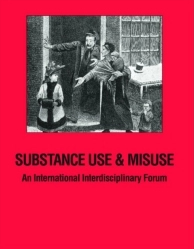 Anytime is the right time: A content analysis of marijuana ads in freely distributed print media in Western Washington State, USA.
Carlini BH, Harwick R, Garrett S.
Substance Use & Misuse 2020;55:806-817.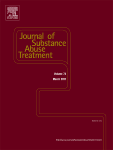 Service utilization and chronic condition outcomes among primary care patients with substance use disorders and co-occurring chronic conditions.
Stephens KA, West II, Hallgren KA, Mollis B, Ma K, Donovan DM, Stuvek B, Baldwin LM.
Journal of Substance Abuse Treatment 2020;112S:49-55.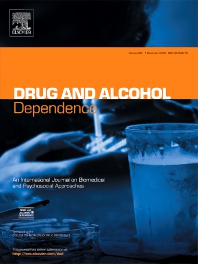 Impact of a jail-based treatment decision-making intervention on post-release initiation of medications for opioid use disorder.
Banta-Green CJ, Williams JR, Sears JM, Floyd AS, Tsui JI, Hoeft TJ.
Drug & Alcohol Dependence 2020;207:107799

Medical cannabis and opioid-related deaths: What is the evidence?
Carlini BH.
Seattle, Alcohol & Drug Abuse Institute, University of Washington, December 2018, 6 p.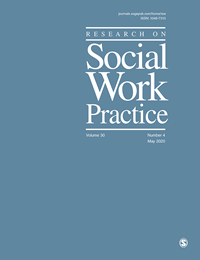 Fidelity assessment of a social work-led intervention among patients with firearm injuries.
Lyons VH, Benson LR, Griffin E, Floyd AS, Kiche SW, Haggerty KP, Whiteside L, Conover S, Herman DB, Rivara FP, Rowhani-Rahbar A.
Research on Social Work Practice 2020 (in press).