Addictions, Drug & Alcohol Institute
About the C-TAP Team
Experienced faculty, research scientists, coordinators, and a program operations manager within the UW Addictions, Drug & Alcohol Institute, with over 22 years of continuously funded experience conducting local and nationally-focused multi-site clinical trials of substance use intervention.
C-TAP Leadership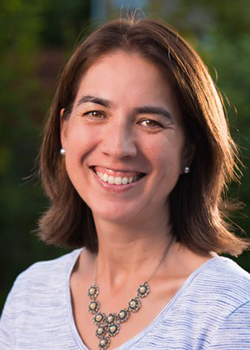 Mary Hatch, PhD
Dr. Hatch has 21 years of experience with clinical research in addiction treatment, in roles ranging from Project Director to Co-Investigator and Principal Investigator. She is currently Co-PI of the Pacific Northwest Node of the NIDA Clinical Trials Network, housed at the UW Addictions, Drug and Alcohol Institute in the Department of Psychiatry & Behavioral Sciences. She is an Associate Professor in Psychiatry and an attending psychologist at UW's Outpatient Psychiatry Clinic. She has clinical, scientific, and administrative oversight experience with single- and multi-site projects in community organizations across the US and within UW. In particular, she is experienced with conducting research within busy clinical settings.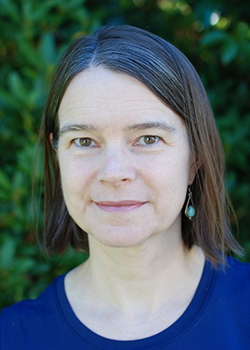 Sharon Garrett, MPH, MA
Sharon Garrett has been a Project Director on studies related to substance use for more than 20 years. She understands how to navigate small studies with tight timelines, as well as large multi-year, multi-site clinical trials. Along the way she has helped develop strategies to guide research projects from initial planning, through subject recruitment and tracking, to study closeout, and she's excited to share the institutional knowledge she's gained. Ms. Garrett also serves as a board member on UW IRB Committee J and understands how to write IRB applications and manage studies to minimize participant risk.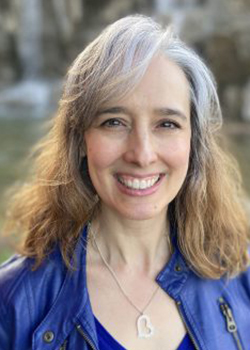 Brenda Stuvek, BS
Brenda Stuvek, BS, is a Program Operations Specialist at the University of Washington's Addictions, Drug & Alcohol Institute (ADAI).  Her work focuses on budgets, subaward management, fiscal reporting, and connecting staff at the UW and other institutions. For more than 20 years, she has coordinated with a range of agencies, from small, independent treatment providers to large, peer research universities.
Additional Expertise
In addition to our 3 primary team members, we also consult with experts with the following areas of expertise:
Statistical planning and analysis
Medication trials
Research ethics
Community engagement
Qualitative data collection
Dissemination strategies
Primary care settings
If you don't see a topic area listed that you need help with, please reach out as we may still be able to assist.
---
---