Addictions, Drug & Alcohol Institute
Clinical Trials Consultation and Technical Assistance Program (C-TAP)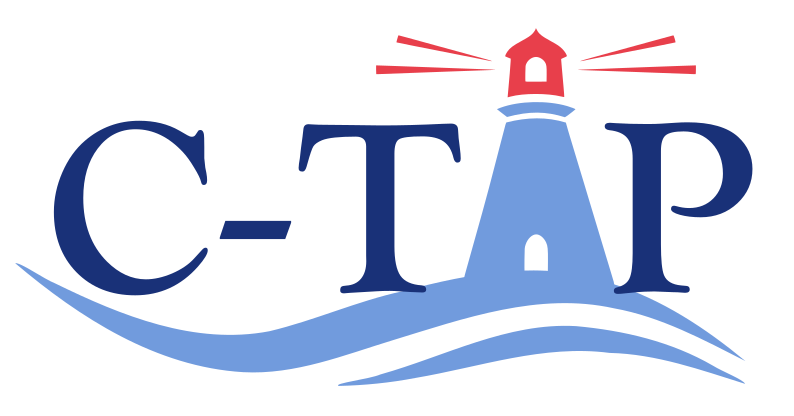 We're piloting a new program to help investigators with clinical research design, implementation, and dissemination, in partnership with the UW Department of Psychiatry and Behavioral Sciences, the Garvey Institute for Brain Health Solutions, and the Pacific Northwest Node of the NIDA Clinical Trials Network.
These services are offered to Garvey Institute grantees, trainees applying for or funded by a Trainee Research Award through the Clinician Scientist Training Program (CSTP), and department investigators.
---
---
Who We Are
Our team is made up of experienced faculty, research scientists, coordinators, and a program operations manager with 22 years of continuously funded experience conducting local and nationally-focused clinical research. Examples include large and small projects, and single and multi-site clinical trials of substance use interventions. In addition to our primary team, we have a pool of experts from which we can draw. Learn more about the C-TAP team here!
C-TAP is led by: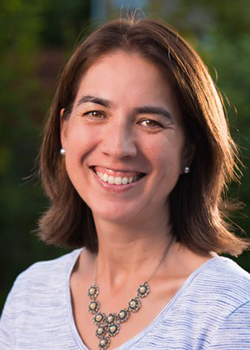 Mary Hatch, PhD
C-TAP Director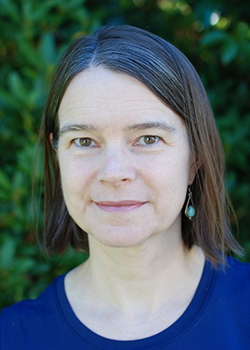 Sharon Garrett, MPH
Research Scientist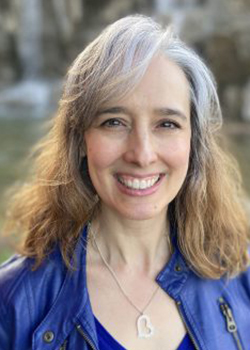 Brenda Stuvek, BS
Project Manager
What We Offer
Consultation vs. Collaboration
Please note: We offer project-specific consultation, which is different from collaboration or research mentorship.
Example Consultation Services
How Much Does C-TAP Consultation Cost?
$500 for the first 3 hours, then $100 an hour for additional services.
Current Garvey Institute Innovation Grant awardees may pay for the first three hours out of their Innovation Grant Award upon approval by the Garvey Institute. Innovation Grant applicants may request up to three hours of C-TAP consultation services in their proposed budget. Additional hours must be paid through other funding sources.
Trainees applying for a Trainee Research Award may write C-TAP costs into their research proposals.
Department faculty investigators may purchase services at any time.
EXCEPTION: During 2023, Garvey Institute Innovation Grant and Trainee Research Award applicants are eligible for 3 hours of no-cost consultation while preparing their proposals.