Addictions, Drug & Alcohol Institute
Registration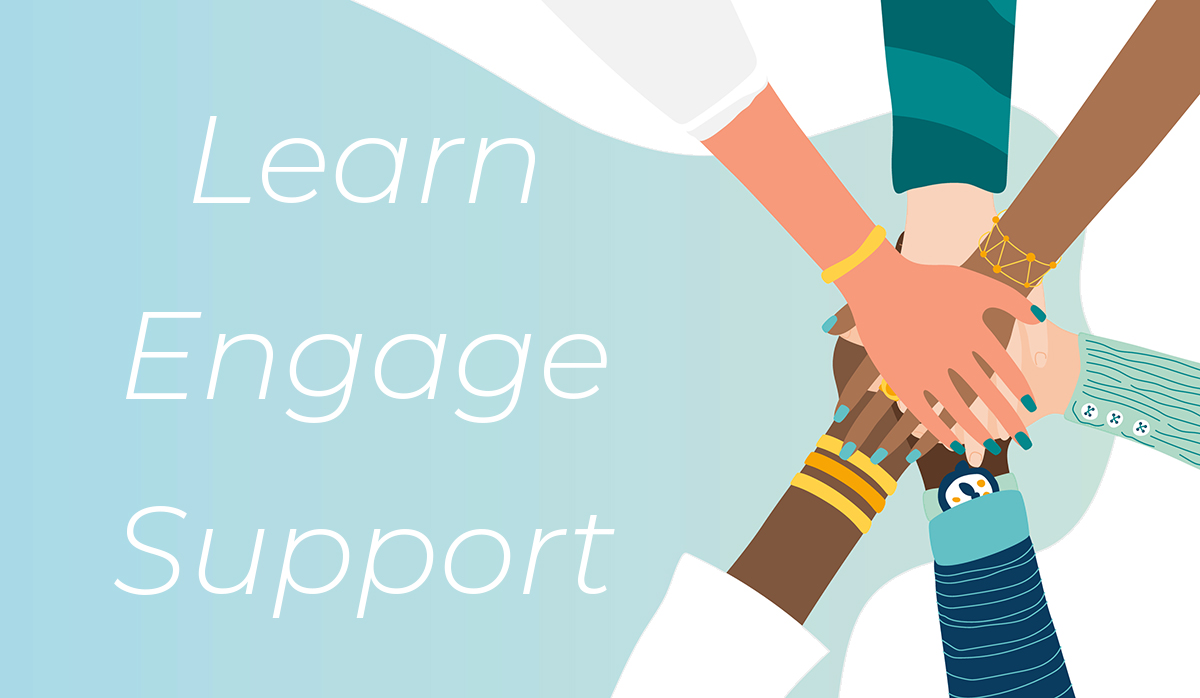 ToC gatherings this year will be held on Tuesday, June 27, 2023 and Wednesday, June 28, 2023 from 8:45am – 3pm PT with a lunch break.
This year's event will be hybrid, with virtual presentations and panels in the morning that can be attended in-person or online, and in-person-only sessions in the afternoon at 10 sites around Washington State for networking and discussion.
If you have any questions about registration or difficulties using the registration forms below, please contact Ali Lenox at alilenox@uw.edu.
To register for this event, please select the option that works best for you:
I will attend all or part of the event in-person at this regional site:
(click link for desired location below to continue to the relevant registration form)
North Sound
Bellingham High School
2020 Cornwall Ave.
Bellingham, WA 98225
Olympic
Norm Dicks Building (Kitsap Public Health)
345 6th St.
Bremerton, WA 98337
Pierce
The Press Room
704 Opera Alley
Tacoma, WA 98402
Southwest
Bridgeview Resource Center
505 Omaha Way
Vancouver, WA 98661
Spokane
1020 W Riverside Ave.
Spokane, WA 99201
Thurston-Mason
Squaxin Island Community Kitchen
70 SE Squaxin Lane
Shelton, WA 98584