Addictions, Drug & Alcohol Institute
New Report: Perspectives of People Who Use Methamphetamine on Reducing or Stopping Their Use
In spring 2021, Sierra Teadt, MPH(c) and Alison Newman, MPH interviewed 27 syringe services program participants who use methamphetamine.
They learned more about why people use, their interest in reducing or stopping their methamphetamine use, and what services might help them improve their health and quality of life.
The interviews revealed that most participants saw both benefit and harm from their methamphetamine use and 2/3rds were interested in stopping their use. Many participants also talked about lacking stable housing, employment, or other practical needs like childcare, and wanted social and health care services beyond substance use disorder treatment to help them reduce or stop their methamphetamine use.
In addition to a report about what they learned, Teadt and Newman also developed:
an interactive presentation about its key themes
a one-page summary for syringe services program participants
a list of additional resources
a webinar to describe their work (coming November 4, 2pm PT; register here!)
Webinar about the report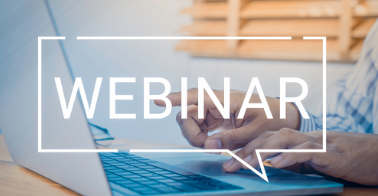 Teadt and Newman presented these results in a webinar on November 4 from 2:00-3:00 pm PT. The webinar discussed:
Background on methamphetamine use in WA State
Review of the key themes of the report
Recommendations for working with people who use methamphetamine