Addictions, Drug & Alcohol Institute
ADAI in the News: High THC Concentration Products (Bia Carlini) and Safer Smoking Kits (Caleb Banta-Green)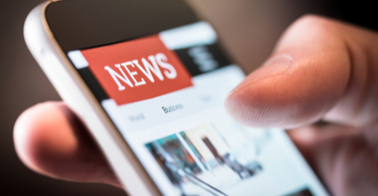 High THC Concentration Products are a "Time Bomb"
ADAI Research Scientist Beatriz Carlini, PhD, MPH was interviewed for an article in The Times (UK) about high THC concentration products and how it's a "time bomb" in terms of its potential effects on the mental health of people who use it.
"We are not paying attention to this and we should because we were betrayed into thinking we were legalizing something and we are legalizing something else," Dr. Carlini said. "I'm not concerned about legalization per se, I'm concerned about legalization without regulations that curb the development of a product into something different. It concerns me a lot. It's like you voted for legalizing X and it later becomes 100X. So it was not what you voted for."
Psychosis, Addiction, Chronic Vomiting: As Weed Becomes More Potent, Teens Are Getting Sick
A report by Dr. Carlini was quoted in this piece from the New York Times, also about high-THC cannabis concentrates, and the impact these products are having on adolescents.
THC concentrates "are as close to the cannabis plant as strawberries are to frosted strawberry pop tarts," Dr. Carlini wrote in this report on the health risks of highly concentrated cannabis.
ADAI Research Scientist Gillian Schauer, PhD, MPH (executive director of the Cannabis Regulators Association) is also quoted in the article, and noted that while the Food and Drug Administration has sent warnings about various cannabis products, including edibles, but so far federal regulators haven't taken action to curb potency levels because cannabis is federally illegal.
What Are Safer Smoking Kits and How Can They Help?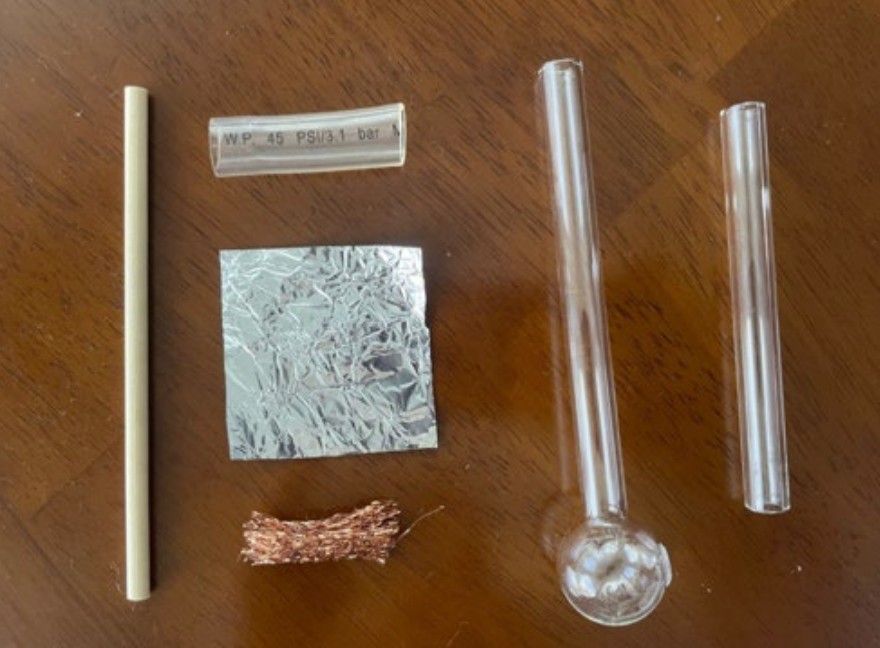 ADAI Principal Research Scientist Caleb Banta-Green, PhD, MPH, MSW was interviewed for a piece in Healthline about the Biden Administration and Substance Abuse and Mental Health Services Administration's plan to increase funding for harm reduction programs, including those providing services like safer smoking kits, which are aimed at helping prevent overdoses and other health risks associated with substance misuse.
Safer smoking kits typically include things like steel wool, rubber bands, alcohol wipes, and hand wipes, and may also include clean pipes for smoking substances like cocaine, methamphetamine or heroin. These pipes are included to help people stay safe until they can recover from their addiction.
Dr. Banta-Green says that providing safe smoking kits goes beyond just helping the individual. They help reduce harm to the community at large. "Individuals make up the community and impact their families and neighborhoods so improving health and stability for individuals directly improves community health and safety cumulatively."
He also points out that people who have smoking equipment are less likely to escalate to injecting drugs, which carries more health risks that smoking.