Addictions, Drug & Alcohol Institute
When a Pandemic & an Epidemic Collide: COVID-19 & OUD (Dec. 8, 10am PT)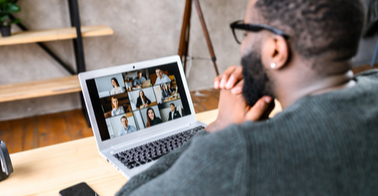 ADAI invites you to a lightly facilitated Zoom discussion for anyone of any background who is providing services to those with OUD to share their experiences during COVID. The event starts at 10am PT on Wednesday, December 8.
Our intention is to both support and learn from each other about how delivering care has changed and the impact it has had on the people involved.
Please feel free to invite any partners you work with who might like to join in this conversation!