Addictions, Drug & Alcohol Institute
Webinar: When MOUD Doesn't Go According to Plan (March 9, 12pm)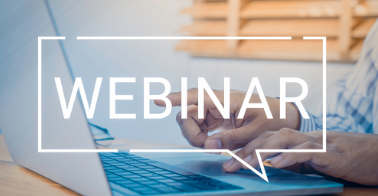 When making plans with patients to start or stay on Medication for Opioid Use Disorder (MOUD) sometimes the plan comes together perfectly and other times it doesn't.
Join Addy Adwell BSN, RN and Mark Duncan, MD on March 9, 2022 (12-1pm PT) for a webinar focused on the not-according-to-plan times in our work with special focus on low dose buprenorphine starts and engaging patients who are ambivalent about starting MOUD.
Who Should Attend
Anyone in Washington State providing services to people with OUD. Examples of individuals and organizations to invite are providers, care managers, navigators, SUDPs/SUDPTs, pharmacists, administrators, those in the criminal legal system, FQHCs, health systems, BHAs, SUD programs, OTPs, SSPs, EDs, Inpatient, and anyone else you would like to attend from your organization or partnering organizations.
This webinar is funded by the State Opioid Response (SOR) grant from the Substance Abuse and Mental Health Services Administration (SAMHSA), and is provided by the University of Washington's Addictions, Drug & Alcohol Institute.