Addictions, Drug & Alcohol Institute
Webinar: What's Up with Drugs? (Nov. 17, 12pm PT)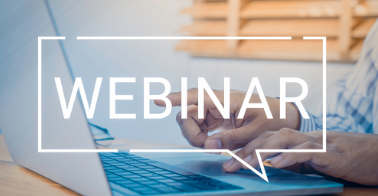 ADAI is offering a four-part quarterly webinar series covering the latest topics on treating opioid use disorder and related topics in Washington State.
These virtual 60-minute didactic trainings will provide content to support you in developing your skills to work with patients on MOUD.
The first presentation, What's Up With Drugs with Caleb Banta-Green, PhD, MPH, MSW, will provide an overview of on current drug trends in Washington State with a focus on fentanyl, methamphetamine, and overdoses.
Who should attend: This series intended audience is for anyone in Washington State treating people with OUD. Examples of individuals and organizations to invite are providers, care managers, navigators, SUDPs, pharmacists, administrators, those in the criminal legal system, FQHCs, health systems, BHAs, SUD programs, OTPs, SSPs, EDs, Inpatient, and anyone else you would like to attend.
[Update: 11/17/2021: Find the recording for this event on the LearnAboutTreatment.org website (under Other Topics).]