Addictions, Drug & Alcohol Institute
Webinar: What's the Latest on Xylazine? (Feb 15, 12pm PT)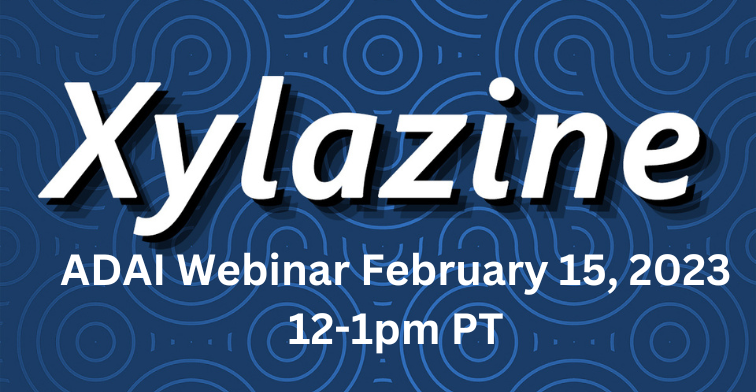 February 15, 2023 | 12-1pm PT | Register here
Xylazine is a veterinary tranquilizer that has been found mixed with other drugs like fentanyl and heroin.
Evidence indicates overdose deaths involving Xylazine have increased throughout the United States, including in the Pacific Northwest, with the largest impact occurring in the Northeast. 
This webinar from ADAI's Center for Community-Engaged Drug Epidemiology, Education, &  Research (CEDEER) will feature presenters from a team in North Carolina, who will share their experiences responding to Xylazine in their region.
Speakers: Mary Figgatt, PhD Candidate, University of North Carolina Gillings School of Global Public Health and Don Jackson, Syringe Services Program Director, North Carolina Survivors Union