Addictions, Drug & Alcohol Institute
Webinar: The More the Merrier: THC Potency in the Legalization Era (Dec. 17, 10am)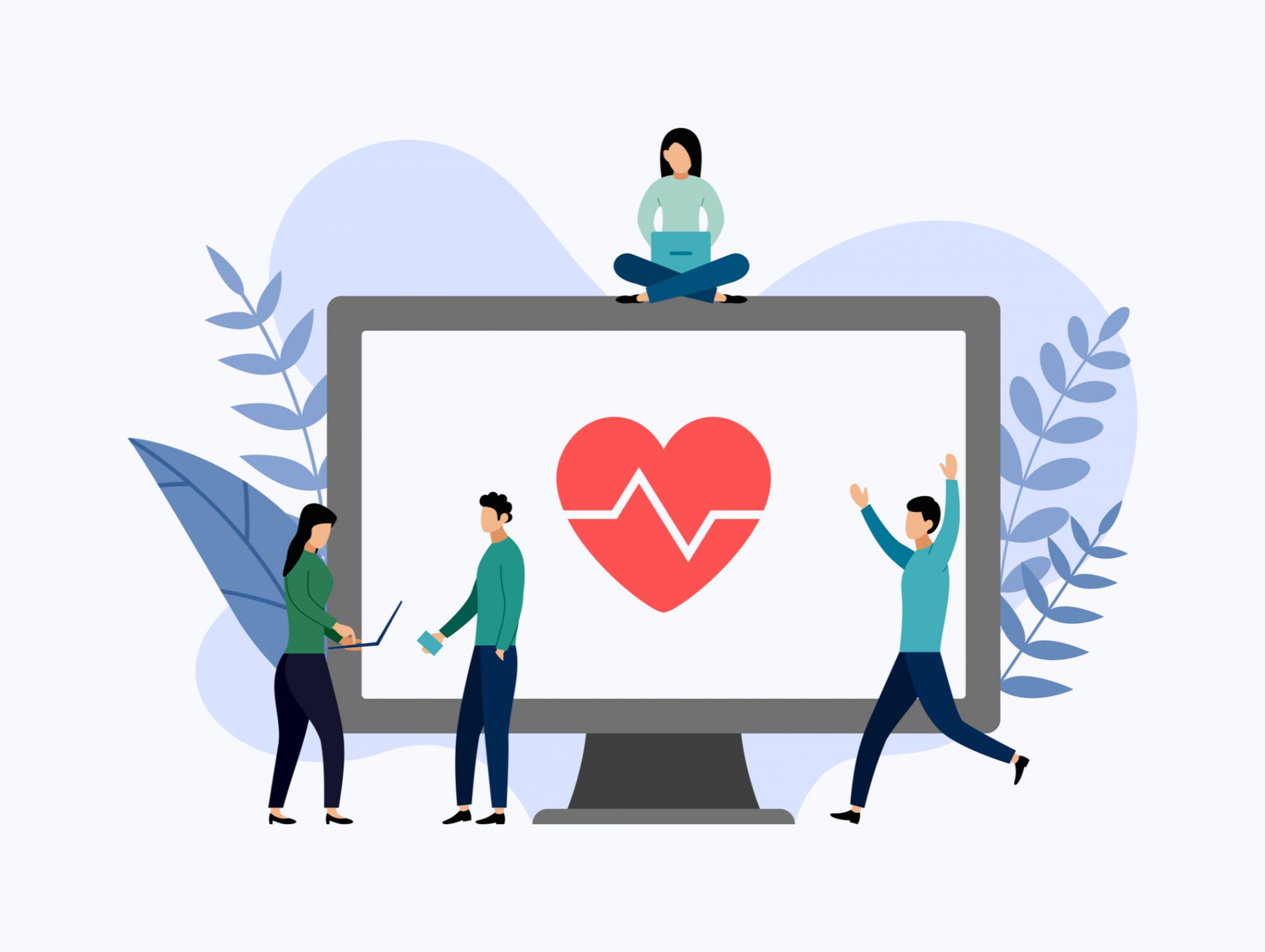 Learn how legalization for non-medical marijuana use has transformed the cannabis plant into manufactured products of high THC potency. Washington State researchers will share a recently published Washington State Scientists Consensus Statement on high potency cannabis and the findings of an accompanying report from this same group.
In this webinar, Washington State community prevention partners will explore the prevention and policy implications from this research report and investigate advocacy opportunities.
Participants will receive a continuing education certificate for 1.5 hours for attending this live webinar event.
Speakers include Bia Carlini, PhD, MPH, of the UW Alcohol & Drug Abuse Institute; Michael McDonell, PhD, Washington State University; and Liz Wilhelm, CPP, of Prevention Works in Seattle.