Addictions, Drug & Alcohol Institute
Webinar: Problem Gambling 101 (Aug 18, 12pm)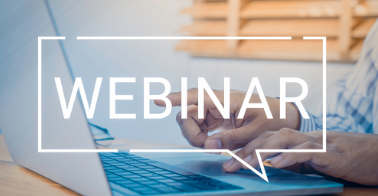 Join the Northwest ATTC on Wednesday, August 18 (12-1pm PT) for their next webinar: Problem Gambling 101, featuring presenters Tana Russell and Maureen Greeley, Evergreen Council on Problem Gambling. 
This session will offer a broad overview of problem gambling and its impacts. It will include an overview of gambling, recreational gambling, problem gambling, and Gambling Disorder. Information on how to pursue Gambling Counselor Certification will also be provided in the session.
Attendees of the live event will receive a certificate of attendance which can be used to obtain 1 CE credit from many organizations.