Addictions, Drug & Alcohol Institute
Webinar Oct 17 (10am PT): Low-Threshold Buprenorphine: Opportunities and Challenges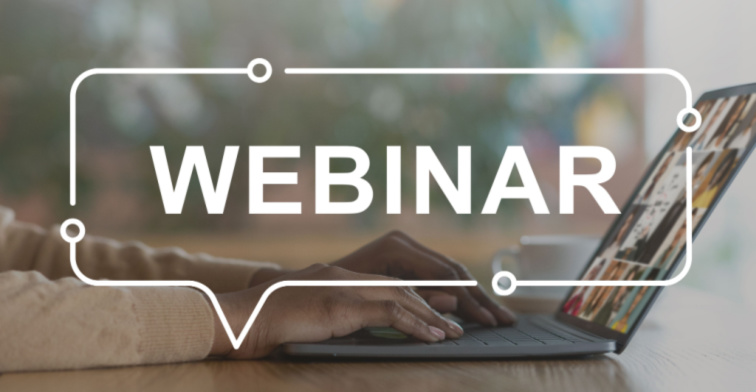 ADAI Acting Professor Caleb Banta-Green, PhD, MPH, MSW will bringing his expertise on health services research and clinical intervention development to this upcoming webinar about low-threshold buprenorphine for opioid use disorder, sponsored by the Office of National Drug Control Policy (ONDCP):
Low-Threshold Buprenorphine: Opportunities and Challenges
October 17, 2022 | 10am-12pm PT (1-3pm ET)
Register here
Low-threshold buprenorphine programs seek to reduce barriers that often limit access or reduce retention in care. Nonetheless, these programs have not been implemented at the scale needed. In this webinar, Dr. Banta-Green and others will present novel data on outcomes achieved after implementing low-threshold buprenorphine in community-based and harm reduction settings and address challenges encountered. Additionally, local and federal policymakers will discuss how they plan to support such programs to address the unmet need of people with opioid use disorder.
Questions for the presenters should be sent in advance to RSVP@ondcp.eop.gov (deadline is October 12, 2pm PT).
Speakers will include:
Rahul Gupta, MD, Director of ONDCP
Javier Cepeda, PhD, MPH (Johns Hopkins Bloomberg School of Public Health)
Caleb Banta-Green, PhD, MPH, MSW, UW Addictions, Drug & Alcohol Institute
Justine Waldman, MD, REACH Project
Rachel Winograd, PhD, Missouri Institute of Mental Health
Yngvild Olsen, MD, Center for Substance Abuse Treatment, SAMHSA
Barbara Bazron, PhD, DC Department of Behavioral Health
Kamelia Burrell-Folwer, NP, Family and Medical Counseling Service Inc.
Joseph Muller, MD, Unity Health Care