Addictions, Drug & Alcohol Institute
Webinar: Implementing Contingency Management: The Case for Customizing to Your Setting Needs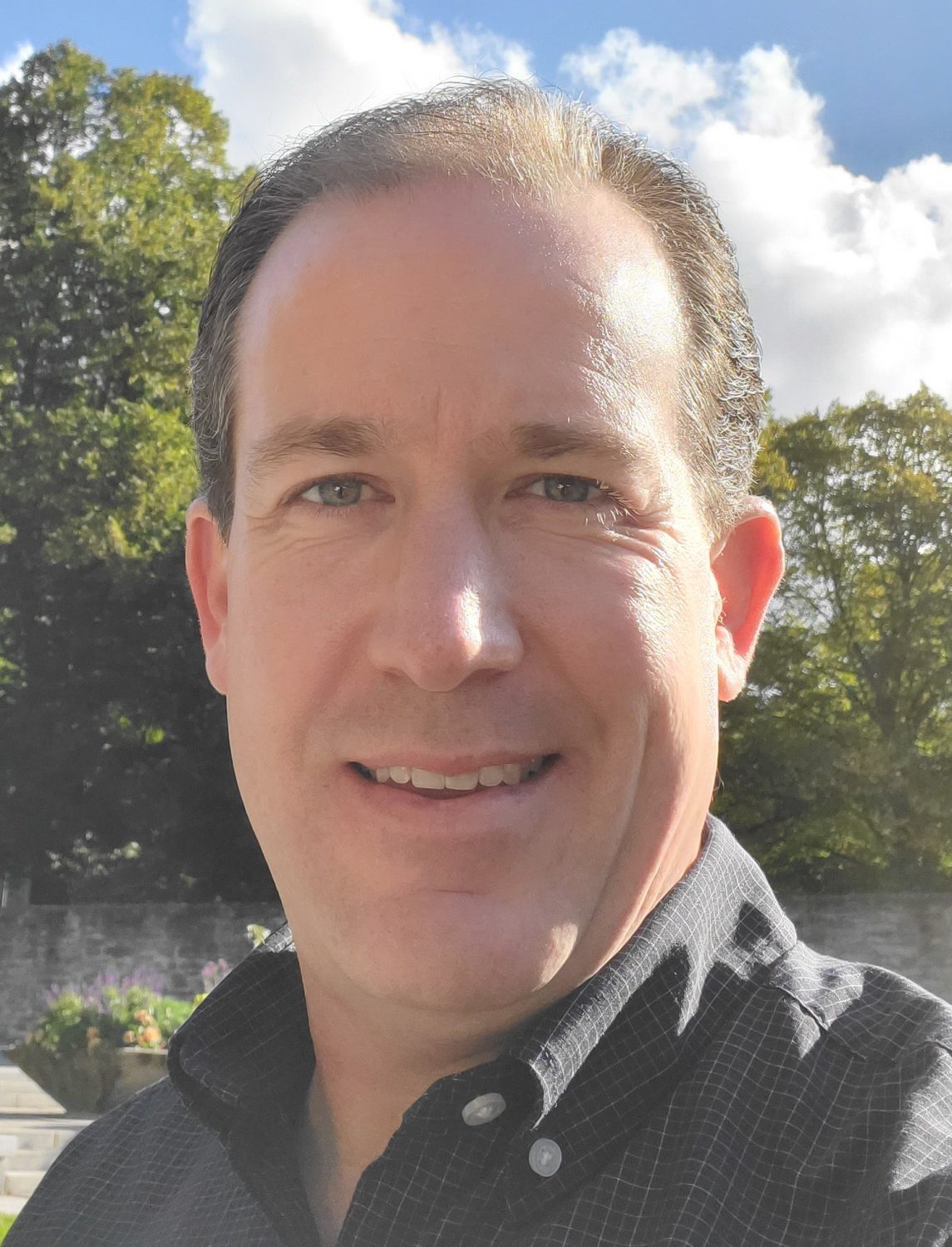 Join the Northwest ATTC on Wednesday, November 18 (12pm PT) when Dr. Bryan Hartzler (Director of the Northwest ATTC and Senior Scientist at ADAI) will offer an orientation to therapeutic principles and practices of contingency management.
Dr. Hartzler will also provide a case example of its successful, customized dissemination to an opioid treatment program, as well as tips and resources for its implementation by community health organizations.
Download flyer | Register here!
About the presenter:
Bryan Hartzler, PhD is a Senior Scientist at the University of Washington Alcohol & Drug Abuse Institute, holds an affiliate faculty title in UW Psychology, and serves as the Director of the Northwest ATTC. Originally trained in clinical psychology, he's committed nearly two decades of professional work as a researcher, therapy trainer, and organizational consultant to the dissemination of useful treatment and recovery practices for persons with substance use disorders. A past recipient of a NIDA-funded K23 career development award focused on disseminating contingency management to community-based treatment programs, Dr. Hartzler's subsequent work has included NIH trials examining strategies to disseminate empirically-supported behavior therapies to opioid treatment programs, HIV care settings, and schools.