Addictions, Drug & Alcohol Institute
Webinar: Harm Reduction: Past, Present & Future (April 12, 12pm PT)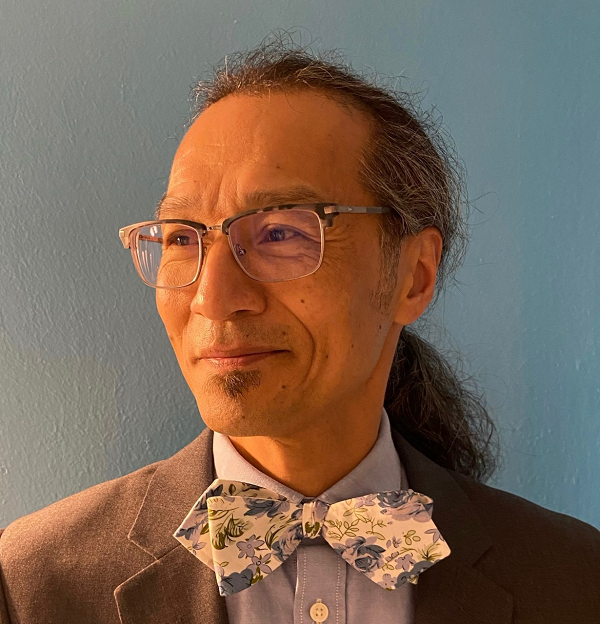 This event has passed. Find the recording below.
Join the Northwest ATTC on April 12, 2023 (12-1pm PT) for our next webinar: Harm Reduction: Past, Present & Future, presented by Paul LaKosky, PhD (Executive Director of Dave Purchase Project, Tacoma, WA).
In this session, Dr. LaKosky will present a brief, admittedly incomplete, description of the evolution of Harm Reduction in the US. He will introduce some of the major players in the US. Harm Reduction movement and the impact of their actions on the lives of people who use drugs (PWUD). Finally, he'll provide an overview of how he and his colleagues practice Harm Reduction at Dave Purchase Project/Tacoma Needle Exchange.
Learning objectives:
Familiarize participants with the philosophy of Harm Reduction.
Participants will understand the genesis and evolution of the Harm Reduction Movement in the US and its roots in the European drug user movements of the 1980's.
Participants will know who key figures in the US Harm Reduction Movement are and the roles they played in the movement.
Participants will understand where the movement is heading and why drug user rights are human rights.