The Alcohol & Drug Abuse Institute
Webinar: Can Budtenders Be Cannabis Health Risks Educators? (Recording Available)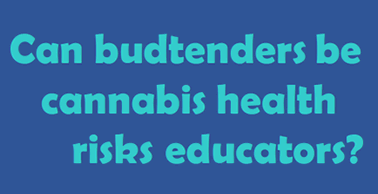 On June 15, 2020, Dr. Bia Carlini from ADAI presented a webinar describing the findings of a series of focus groups conducted in King County that explore how cannabis retail workers, "budtenders," perceive their potential role as health risks educators.
Presented by the UW Alcohol & Drug Abuse Institute, Prevention Works Seattle, and the Kitsap Public Health District.
About the presenter: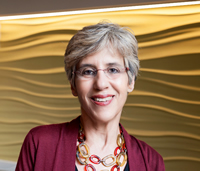 Dr. Carlini, PhD, MPH leads the Cannabis Research and Education Unit at ADAI. Her research career has been dedicated to understanding the public health impact of legal psychoactive substances such as alcohol, inhalants, tobacco, and cannabis. Dr. Carlini is especially interested in the impact of cannabis and tobacco use on perpetuating health and social disparities. Find out more about Dr. Carlini here.