Addictions, Drug & Alcohol Institute
Virtual Series: Tribal Sovereignty and the Indian Health Care System
Second Thursdays, August-December, 12pm PT
5 CNE available!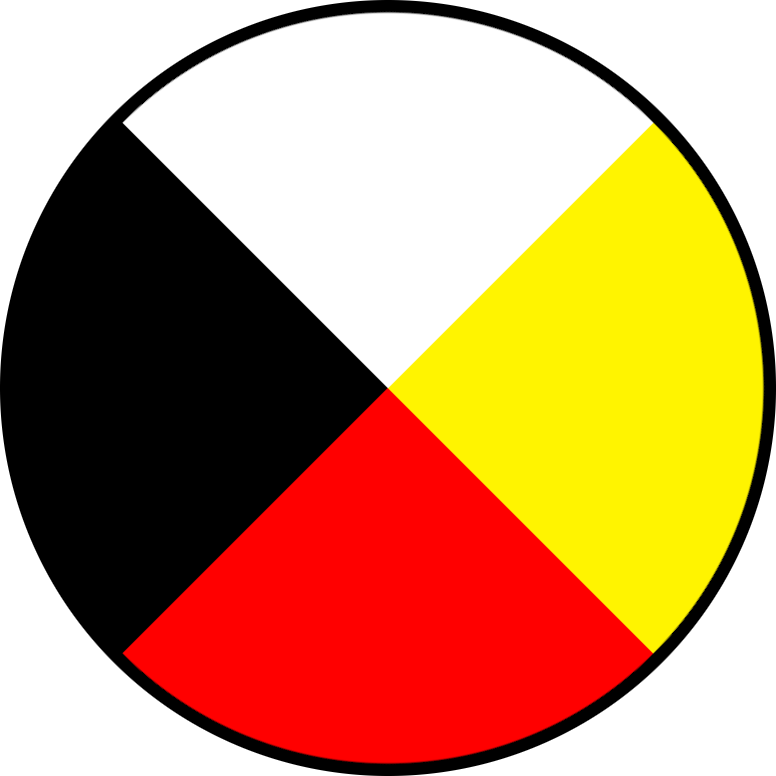 There are 29 federally recognized Tribes, 7 State recognized Tribes, 6 recognized American Indian organizations, as well as numerous American Indian/Alaska Native (AIAN) organizations and Indian Health Care Providers (IHCP) in Washington State.
Although many AIAN people experience worse health outcomes across primary and behavioral health needs, AIAN people and communities are also extraordinarily resilient and innovative, building on thousands of years of knowledge and practices.
This series introduces essential history and information to strengthen your ability to partner with AIAN providers/organizations and better serve AIAN people.  
Find recordings for all the sessions here.
Sessions
August 11 – History, Tribal sovereignty, government to government relations, data sovereignty. [View recording.]
September 8 – Unique aspects of the Indian Health Care System
October 13 – Cultural considerations when working with AIAN community members.
November 10 – Historical trauma, stigma and discrimination, and Generational Clarity
December 8 – Innovations and best practices implemented by Tribal and Urban Indian programs for whole person care for people with behavioral health needs and working with AIAN partners
Who should attend
This series intended audience is for anyone in Washington State serving people with behavioral health needs including opioid use disorder. Examples of individuals and organizations to invite are providers, nurses, care managers, navigators, SUDPs, pharmacists, administrators, those in the criminal legal system, FQHCs, health systems, BHAs, SUD programs, OTPs, SSPs, EDs, Inpatient, Tribal and Urban Indian health care providers, and anyone else you would like to attend.
This series is being co-hosted by the UW Addictions, Drug & Alcohol Institute and the American Indian Health Commission of WA State and is supported by a grant from WA State Health Care Authority, Division of Behavioral Health and Recovery.