Addictions, Drug & Alcohol Institute
Transforming Our Communities Summit Videos Now Available!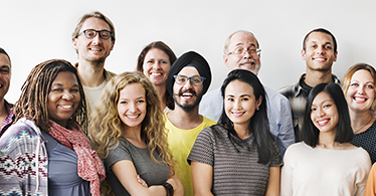 On June 22 and July 7, the Center for Drug Safety and Services Education at ADAI hosted a two-part, FREE virtual summit to bring people together to improve health, equity, and justice for people who use drugs.
The summit, titled Transforming Our Communities: Health, Equity, and Justice for People Who Use Drugs, had the following goals:
Increase understanding of the perspectives of people who use drugs in order to increase insight and compassion so that services are both welcoming and impactful.
Increase understanding of the importance of equitable access to health care and other necessary services.
Connect people within their communities to build strong working relationships that strengthen capacity to deliver great care that is equitable and just.
Build partnerships to catalyze and energize ongoing regional and statewide work.
Walk away with fresh ideas to improve practice to address the needs of people who use drugs in their community.
Find the videos from both Day 1 and Day 2, along with the slides, here!