Addictions, Drug & Alcohol Institute
Taking Stock of WA State's Decade of Legal Cannabis (KUOW, featuring ADAI's Beatriz Carlini)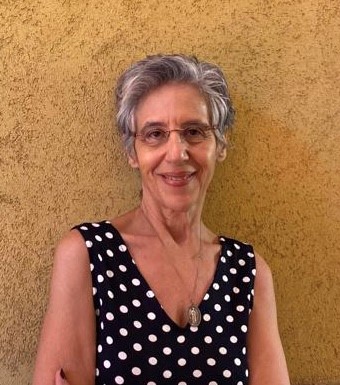 In this piece, KUOW's Amy Radil provides information about the path legal cannabis has taken in Washington over the last 10 years and where it appears to be headed in the future.
ADAI Director of the Cannabis Education & Research Program, Dr. Beatriz Carlini, is featured in the article, taking about risks associated with use of high-THC products, and regulation and policy recommendations that could help reduce those harms. Dr. Carlini said people with psychosis are particularly at risk; they have much worse outcomes when they use cannabis, in terms of their symptoms and adherence to medication.
The article also features Julia Dilley of the Multnomah County Health Department, one of the presenters at Dr. Carlini/CERP's ADAI Research Symposium on High-THC Cannabis last fall.