Addictions, Drug & Alcohol Institute
ADAI's Dr. Susan Stoner Appointed as Holder Ann Streissguth Endowed Professorship in FASD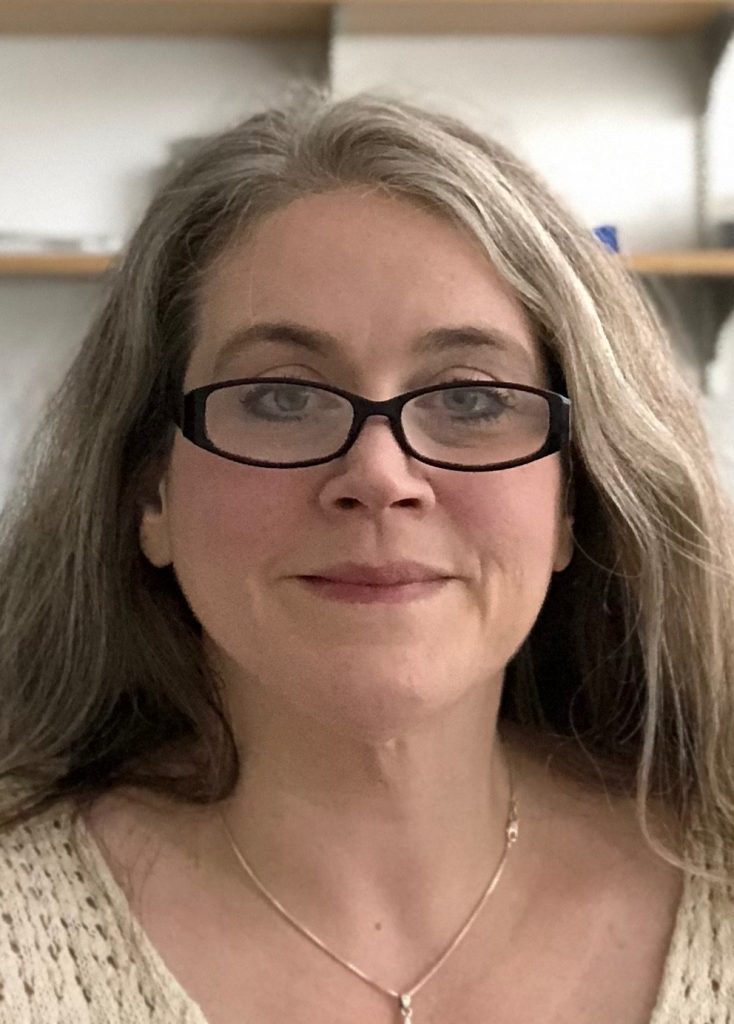 In 1973, UW pediatricians Kenneth L. Jones, David W. Smith, and Christy Ulleland, along with psychologist Ann Streissguth, published a landmark study of 8 children born with serious disabilities and a specific pattern of birth defects that could only have been caused during gestational development – all 8 had alcoholic mothers. Jones and Smith named this pattern Fetal Alcohol Syndrome.
The next year, the UW Department of Psychiatry and Behavioral Sciences founded the Fetal Alcohol and Drug Unit (FADU) under the leadership of Ann Streissguth, PhD.
Dr. Streissguth dedicated her career to investigating and disseminating information about Fetal Alcohol Spectrum Disorders (FASD), as well as to helping patients and their families deal with the causes and effects of these disorders. She was also well known and regarded for her training and mentoring of others equally dedicated to improving the lives of those affected by FASD.
The Ann Streissguth PhD Endowed Professorship in Fetal Alcohol Spectrum Disorders was established in honor of Dr. Streissguth's spirit, talents, and many contributions to the field of FASD and to the University of Washington.
The Addictions, Drug & Alcohol Institute (ADAI) is proud to announce that the University of Washington Board of Regents has appointed Dr. Susan Stoner, PhD as the holder of this esteemed endowed professorship.
Dr. Stoner is Director of the Washington State Parent-Child Assistance Program and a Research Associate Professor at ADAI. Her knowledge and passion for her work in this field make her the perfect person to carry on Dr. Streissguth's legacy of innovation, scholarship, and compassion. This endowed professorship will enable Dr. Stoner to devote time to a range of activities, including research, training and mentoring, and advocacy.
Congratulations, Dr. Stoner!