Addictions, Drug & Alcohol Institute
Position Opening: Postdoc Fellowship in Alcohol Research at University of New Mexico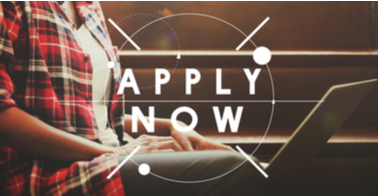 Note: This is not a UW/ADAI position, but is being shared on behalf of colleagues at CASAA/Univ. New Mexico.
The Center on Alcohol, Substance use, and Addictions (CASAA) at the University of New Mexico has at least one opening for a post-doctoral fellow on our NIAAA Institutional Research Training grant starting August 2022.
The goal of the grant is to prepare future NIH scientists to conduct research to (1) elucidate the processes of change in drinking behavior, (2) develop and test effective methods to effect changes in alcohol use through self-change, treatment and indicated prevention, and (3) develop and test models to disseminate knowledge of effective interventions for diverse populations with alcohol use disorder.
Post-doctoral fellows may come from any discipline relevant to the goals of the training program. Applications will be reviewed on a rolling basis. Additional information about the training program available here.
Interested applicants should submit a curriculum vitae and a 1-2 page cover letter that addresses their qualifications for and interest in the training program to Katie Witkiewitz, Ph.D., katiew@unm.edu.
Applications received by January 15, 2022 will be given best consideration.