Addictions, Drug & Alcohol Institute
Overdose Prevention, Harm Reduction, & Treatment – Webinar Series August 8-19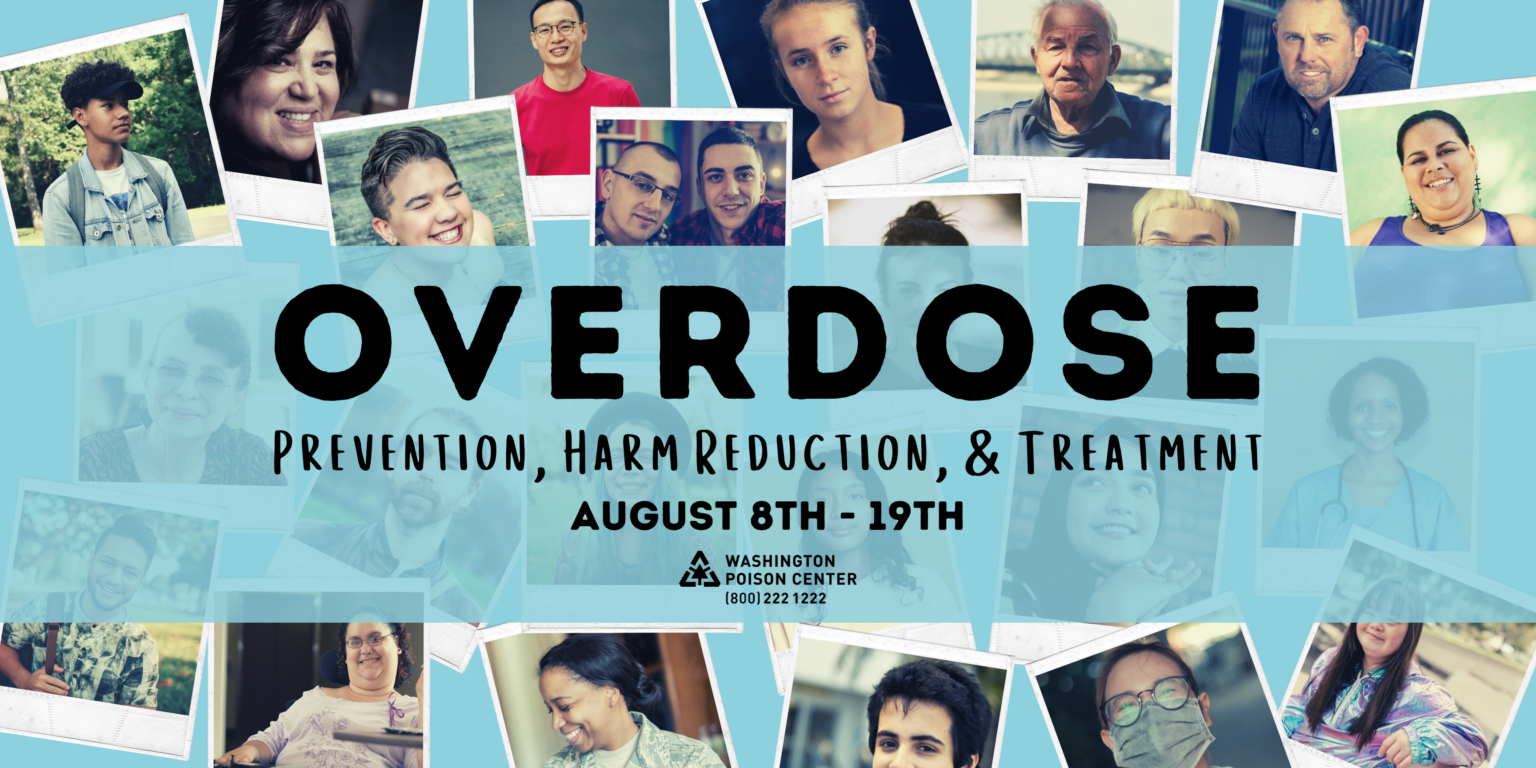 The Washington Poison Center (WAPC) is hosting a webinar and social media series this month on Overdose Prevention, Harm Reduction, & Treatment, August 8-19th.
Through presentations from staff at the WAPC and experts from a range of other organizations, including ADAI, the series will explore unintentional and intentional factors that can lead to overdose, how to respond to different overdose situations, how to prevent and reduce harm from overdose, and how to access resources and treatment in Washington State.
Find the complete line-up of events here. Topics will include:
What responding to an overdose is like for emergency medical providers
Overdose risks and prevention opportunities
Resources for teens on substance use
Medications for opioid use disorder
Youth mental health first aid
Intentional exposures in older adults
Stimulant use
Drug checking (testing substances to make sure they contain what a person expects them to)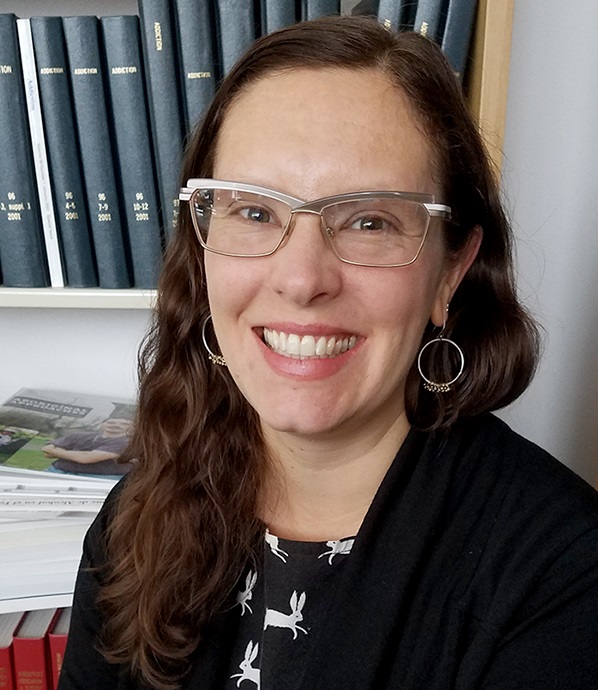 Stimulants 101
Be sure not to miss Stimulants 101 on August 17 (10-11am PT), presented by ADAI's health educator Alison Newman, MPH!
In this session, Ms. Newman will talk about what stimulants are, why people use them, the trends we see in Washington, and what harm reduction and treatment services look like for stimulant use.
Register for Stimulants 101 here | Find info about the other events here