Addictions, Drug & Alcohol Institute
Optum Center for Wellbeing Research Seeking Junior Research Scientist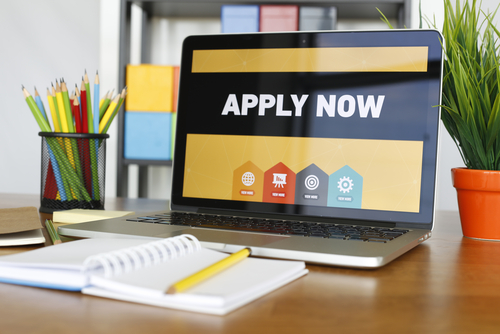 The Optum Center for Wellbeing Research is looking for a Junior Research Scientist with strong project management skills and data analysis experience (master's degree required, PhD preferred).
OCWR does real-world research to improve the effectiveness and impact of health behavior change programs. Their work immediately informs the improvement of interventions that reach 100,000+ individuals across the country, including diverse populations served by state-funded tobacco quitlines.
Their current tobacco cessation research studies are funded by grants from the National Institutes of Health and the American Heart Association, with topics including vaping, marijuana and tobacco co-use, digital interventions, tailored interventions for populations disproportionately impacted by tobacco use, and the most effective and cost-effective combination of services.
This is a telecommuting position accepting applications nationwide. (The majority of their team is in Seattle, WA, but applicants do not have to be local.)