Addictions, Drug & Alcohol Institute
Opioid Overdose Prevention Webinar (Aug 31, 10am PT)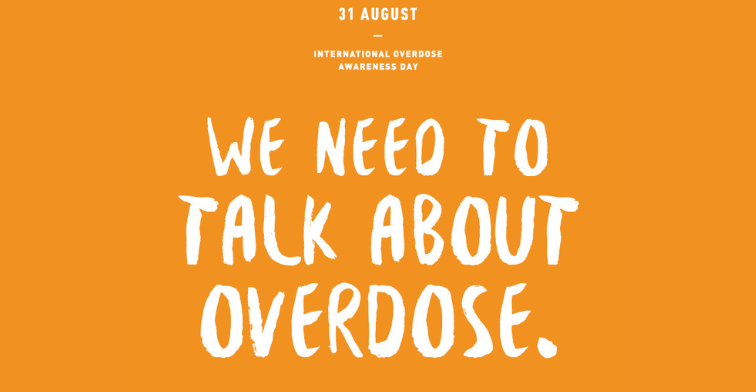 August 31 is International Overdose Awareness Day, an opportunity for us to talk about and learn how to prevent overdose in our communities.
To help us start that conversation, ADAI/CEDEER's Alison Newman, MPH is going to be presenting a webinar for the Northwest MHTTC about opioid and stimulant overdose prevention on August 31, 2022 from 10am-11am PT.
Knowing the facts about drugs and what to do when you see someone experiencing an overdose saves lives. In this session, Ms. Newman will address overdose prevention in our region and beyond and describe how to best use the websites StopOverdose.org and LearnAboutTreatment.org to find information about harm reduction, overdose prevention, and treatment for substance use disorders.