Addictions, Drug & Alcohol Institute
Now Hiring: 50% FTE Program Evaluator for PCAP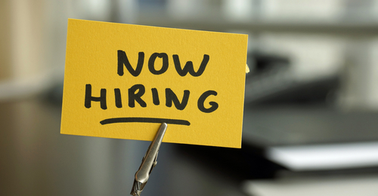 The UW Dept. of Psychiatry and Behavioral Sciences is recruiting for a part-time (50%) Research Scientist to do program evaluation for the Parent-Child Assistance Program (PCAP) at the Addictions, Drug & Alcohol Institute (ADAI).  
The primary role of the Program Evaluator is to collect and analyze data from program participants and staff to generate reports for State, staff and community and database sets for analysis by the program and researchers.
Requirements include (but are not limited to) a Master's degree in social sciences or related fields, 1 year work-related experience, and experience or coursework in program evaluation.