Addictions, Drug & Alcohol Institute
New Web Content: Resources for Parents & Adults Who Care for Youth (from ADAI's CERP)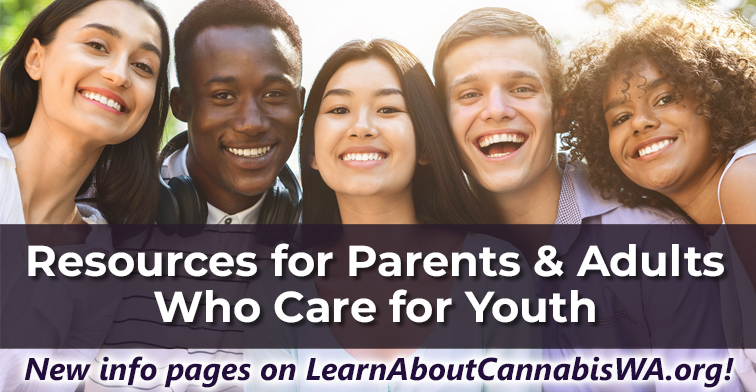 The ADAI Cannabis Education & Research Program (CERP) has released a new set of info pages on their educational website LearnAboutCannabisWA.org.
These new Resources for Parents & Adults Who Care for Youth offer information about cannabis that can be useful for parents, guardians, and influential adults in the lives of adolescents and young adults.
You'll find science-based information, tips on how to talk to your kids about cannabis and reduce the risk they will use cannabis, external resources you can check out for more information, and more!
New content sections:
21st Century Cannabis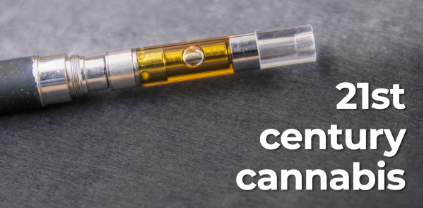 THC concentration/potency
What types of products are available for non-medical use?
What should parents know about THC and CBD?
What should parents know about THC extracted from hemp?
Cannabis Trends Among Youth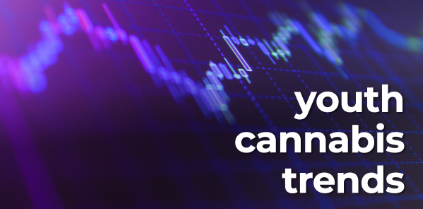 How often do teens and young adults use cannabis?
How do they use it? (Smoking, vaping, edibles, e.g.)
How are they getting it?
Do youth perceive cannabis to be harmful?
What kind of influence do parents and peers have?
Impacts of Cannabis on Adolescent Brains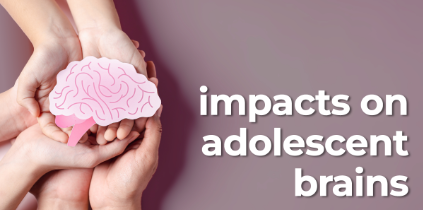 How does cannabis impact the developing brain?
Can youth become addicted to cannabis?
How can cannabis impact mental health?
Reducing Youth Cannabis Use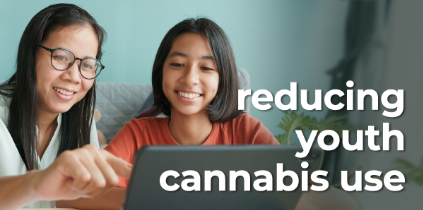 Signs your child might be using cannabis
What increases the risk your child will use cannabis and how you can reduce that risk
How to talk to your kids about cannabis
What to do if you think your kid is using cannabis
Check out the new pages on the LearnAboutCannabisWA.org website!