Addictions, Drug & Alcohol Institute
New Look for StopOverdose.org!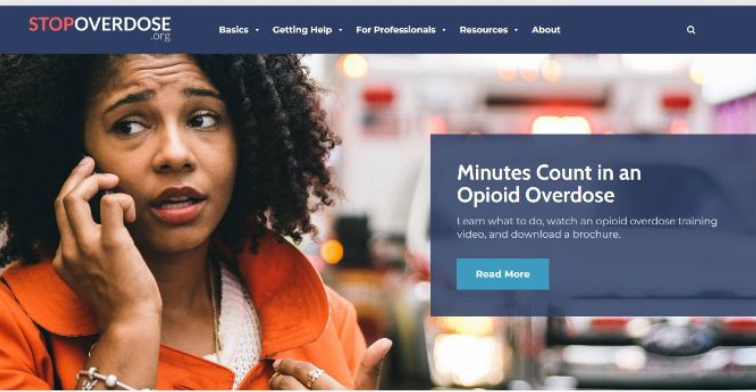 ADAI and the CEDEER team are excited to launch a new version of our website, StopOverdose.org. Check out the webpage and let us know what you think!
Features of the new site include:
Improved navigation and organization
Better accessibility
Translation into 20 different languages (by Google Translate)
The redesign work was done by Heather Larson at Day is New Creative. Thank you, Heather!
Naloxone Map
Does your organization provide free naloxone to the public? Check our naloxone map to make sure your information is up to date.
Need to change something? Email us at stopovd@uw.edu.
If you work for an organization that would like to start to distribute naloxone, you can apply to the WA Dept of Health Overdose Education and Naloxone Distribution Program.