Addictions, Drug & Alcohol Institute
New from the Northwest ATTC: Clinical EBP Demonstration Video Series for Telehealth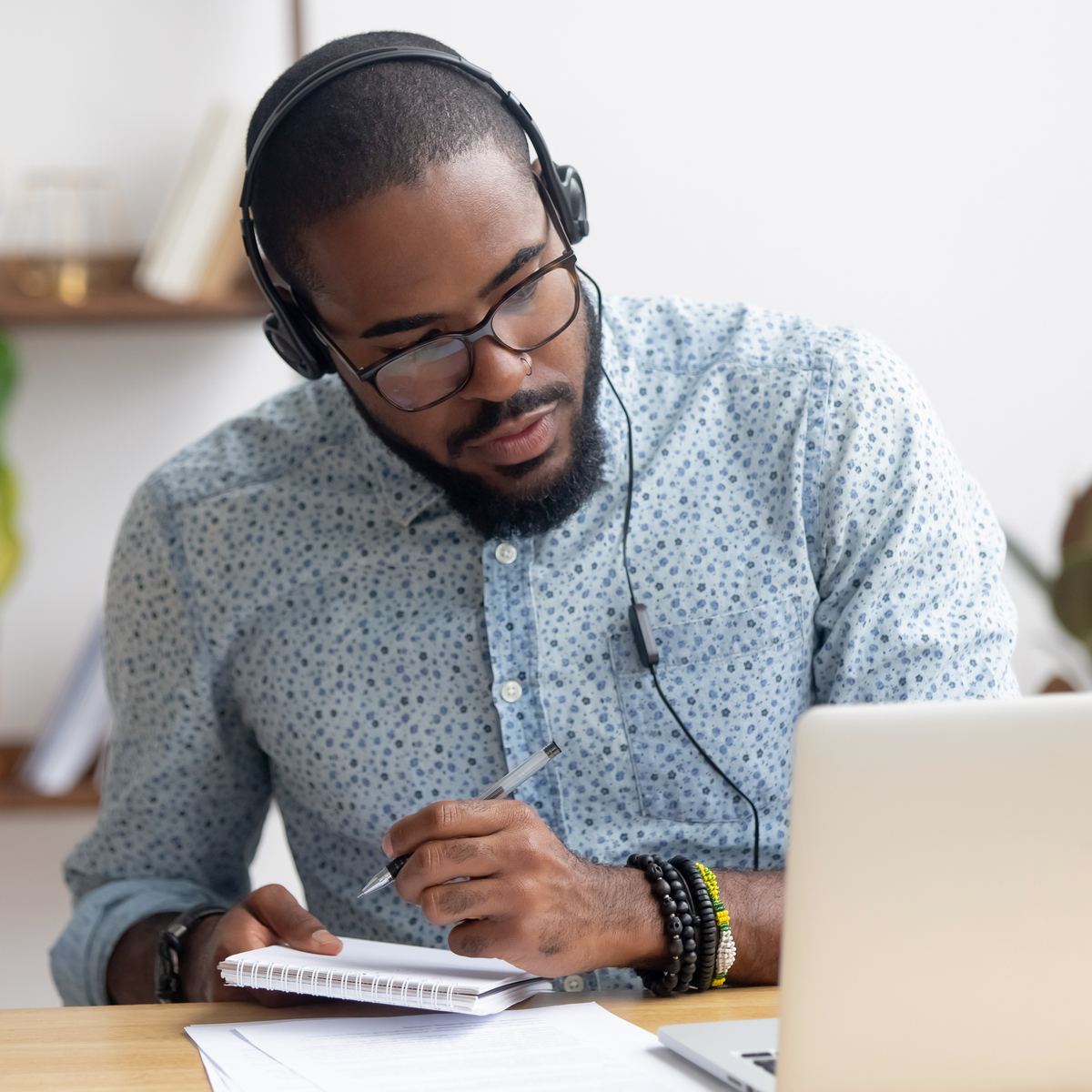 The Northwest ATTC's new Clinical EBP Demonstration Video Series intends to demonstrate how a diverse set of clinical practitioners make use of evidenced based practices (EBP) in a telehealth environment.
The impetus for these videos came from a provider survey and our organization partners who identified "Clinical Demonstration" as a needed product, especially with the recent pivot toward telehealth.
The demonstrations follow a client, Shawn, through a course of substance use disorder care, starting with a crisis, admission to IOP treatment, and a recurrence of use in outpatient treatment, and ending with connecting to a recovery coach for long term planning. Each video will demonstrate an evidence based practice used at different points in the client's care.
Produced by the Northwest ATTC at ADAI, in co-sponsorship with the Behavioral Health Institute.