Addictions, Drug & Alcohol Institute
New Factsheet: WA Poison Center Calls for Intentional Exposure to Cannabis, 2017-2020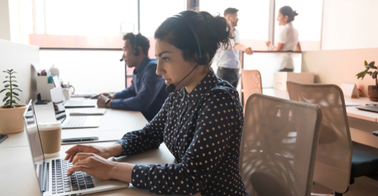 Washington Poison Center (WPC) receives calls for help about people who used a substance and experienced negative reactions. An increase in poison center calls for cannabis consumption have been documented in legalized states since 2014. Given this increase and the diversification of legalized cannabis products, poison centers began collecting more information on the type of cannabis products that triggered these requests for help in 2017.
In this new factsheet on ADAI's Learn About Marijuana website, Caislin Firth, PhD, MPH describes the demographics and clinical severity of cases reported to WPC from 2017-2020, by cannabis product consumed and focused on people 13 years of age or older who intentionally consumed cannabis.
Who is more likely to call the WPC about cannabis? What kind of cannabis products did they use? Who is more likely to experience moderate to major clinical effects? Find out in the new factsheet here!