Addictions, Drug & Alcohol Institute
Kaiser Permanente WA Health Research Institute (Seattle) Seeking 2 Research Associates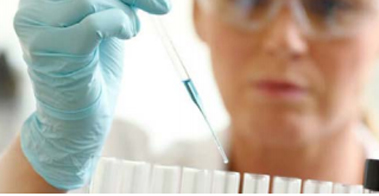 Kaiser Permanente Washington Health Research Institute (KPWHRI), part of the NIDA CTN's Health Systems Node, is seeking 2 full-time Master's or PhD-level research scientists (Research Associate II or III) to collaborate on addiction- and pain-related research in health care settings.
Competitive applicants will be interested in devoting 100% of research time to working on fast-moving teams led by Drs. Lynn DeBar and Kathy Bradley, who are currently leading multiple large multisite pragmatic trials.
Find out more about the positions, including how to apply. here!