Addictions, Drug & Alcohol Institute
Job Posting: Research Study Coordinator 1 (Harborview Medical Center)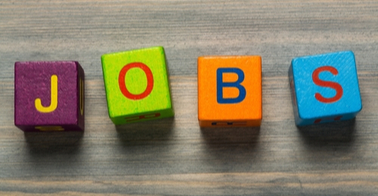 The Department of Emergency Medicine at Harborview Medical Center has a full-time opportunity for a Research Study Coordinator 1 (RSC1). This position is a unique opportunity for individuals interested in the medical sciences to gain experience in the field of Emergency Medicine.
This individual will lead in the on-site administration of a NIDA-funded multi-site study investigating opioid use disorder in the Harborview Medical Center (HMC) Emergency Department (CTN-0099, "Emergency Department-INitiated bupreNOrphine and VAlidaTIOn Network Trial (ED-INNOVATION)"). With limited direction and oversight from the Principal Investigator, the RSC1 will serve independently as a critical staff member and study liaison for study enrolling patients seen in the adult emergency department with opioid use disorder. 
The Research Study Coordinator will work in collaboration with investigators and staff at Harborview in coordination with investigators and staff from the Addictions, Drug & Alcohol Institute at the University of Washington (CTN Pacific Northwest Node) in implementing this study protocol.