Addictions, Drug & Alcohol Institute
Job Opening: King County Seeking Social Research Scientist for Short-Term Project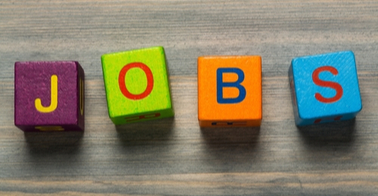 The King County Prevention Division is seeking a Social Research Scientist for a short-term (approx. 6-month) research project that requires technical expertise in qualitative research methods and subject matter expertise in substance use behavior.  This position will implement a qualitative study that assesses longitudinal patterns in drug consumption practices.  
The primary duties include: (1) coordinating with community partners, (2) recruiting study participants, (3) conducting in-depth one-on-one semi-structured interviews, (4) coding transcribed interview recordings, and (5) writing reports.  Salary: $44.70-$56.66 Hourly. Location: Downtown Seattle.
This position will work closely with community partners and epidemiologists and researchers from Public Health – Seattle & King County and the University of Washington, including ADAI Acting Professor Caleb Banta-Green, PhD, MPH, MSW.
The schedule will be variable, and could include late afternoon, evening, and weekend shifts. The position will be a minimum of 20 hours per week and could increase up to full-time (40 hours a week) as the project progresses, with the goal of the completing the project in six (6) months.  
Position closes January 11, 2023.