Addictions, Drug & Alcohol Institute
How to Talk to Your Partner About Their Addiction (UW Right as Rain)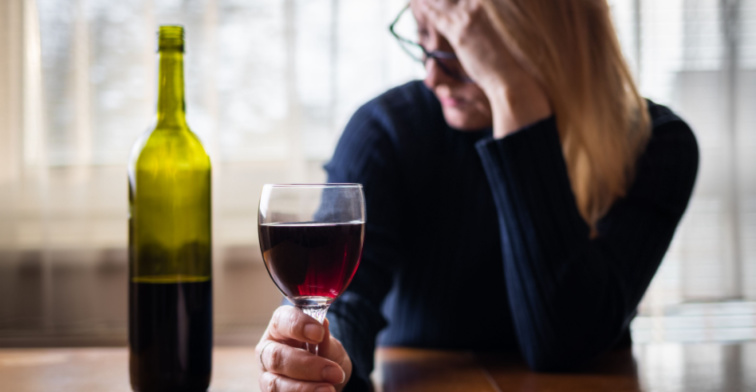 This piece from the UW Medicine magazine Right as Rain (by McKenna Princing) features advice from ADAI/Psychiatry Assistant Professor Mandy Owens, PhD on how couples can talk to each other about their substance use.
The pandemic has led to worsened mental health for many folks, including an increase of use of substances to cope. "People are more anxious and depressed from the pandemic. Combined with our coping skills being reduced or limited, that's a recipe for disaster. A lot of people may have found substance use to fill that void," says Dr. Owens.
Having a partner who is experiencing addiction can be extremely difficult to deal with – not just for them, but also for you.
For Dr. Owens, whether or not someone's substance use is heading toward addiction boils down to one question: Is the person's use causing problems in their life?
But how do you know if that's happening, and once you know, what do you say?