Addictions, Drug & Alcohol Institute
Get News, Events, & Research Updates on Opioids & Stimulants from CEDEER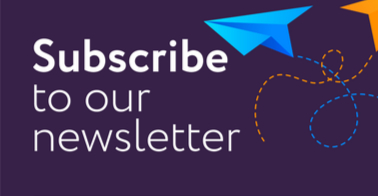 The Center for Community-Engaged Drug Education, Epidemiology and Research (CEDEER) group at ADAI joins research with the "real-world" to generate innovative, evidence-based, and person-centered responses to the use of opioids, stimulants and other illicit substances.
The group works to collect and share knowledge gained from research, local data, clinical expertise, and personal lived experiences of people who use drugs.
CEDEER is the team behind the StopOverdose.org and LearnAboutTreatment.org websites, as well as the Washington State Opioid/Major Drug Interactive Data site, a series of community surveys with people who use drugs, and an annual Transforming Our Communities gathering focused on understanding the perspectives of people who use drugs.
Sign up for CEDEER's new email newsletter to receive monthly updates on events, news, research, and more.