Addictions, Drug & Alcohol Institute
RECORDING AVAILABLE: Fentanyl Epidemic Townhall, March 23, 6pm (in-person & virtual)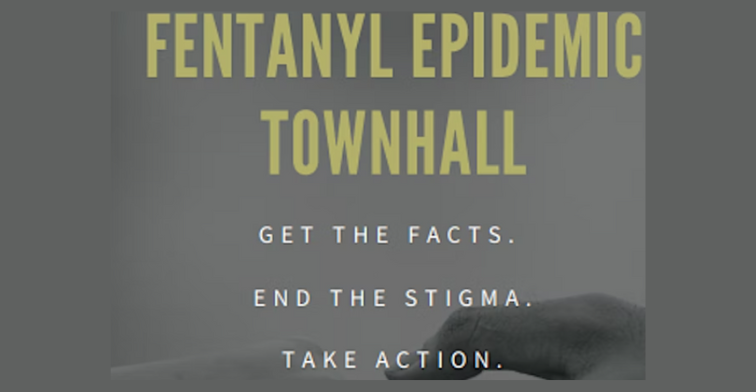 March 23, 2023 | 6-7:30pm PT | View recording
Pacific Northwest University, Butler-Haney Hall 
200 University Parkway Yakima, WA 98901
Hear directly from experts in Washington State as they share their role in preventing fentanyl overdose.
Drug overdose is a growing public health crisis in Yakima County. In 2021, 98 sons, daughters, wives, husbands — community members — died of a drug overdose, a 34% increase from the 73 deaths reported in 2020. The majority of those overdose deaths involved opioids, specifically fentanyl.
Dr. Caleb Banta-Green, director of the UW Center for Community-Engaged Drug Education, Epidemiology and Research (CEDEER) at ADAI and Acting Professor at the UW Department of Psychiatry & Behavioral Sciences, Addictions, Drug & Alcohol Institute and an Affiliate Professor at the UW School of Public Health, will discuss the impact illicitly-made fentanyl has had on our communities, from the science behind opioid addiction to the emergence of synthetic opioid drugs like fentanyl.
He will be joined in a panel discussion by local treatment providers, Dr. Gillian Zuckerman and Marc Shellenberger, and YPD detective Erik Horbatko and a Q & A moderated by the Honorable David Elofson.