Addictions, Drug & Alcohol Institute
Cannabis-Related Calls to the WA Poison Center, 2017-2021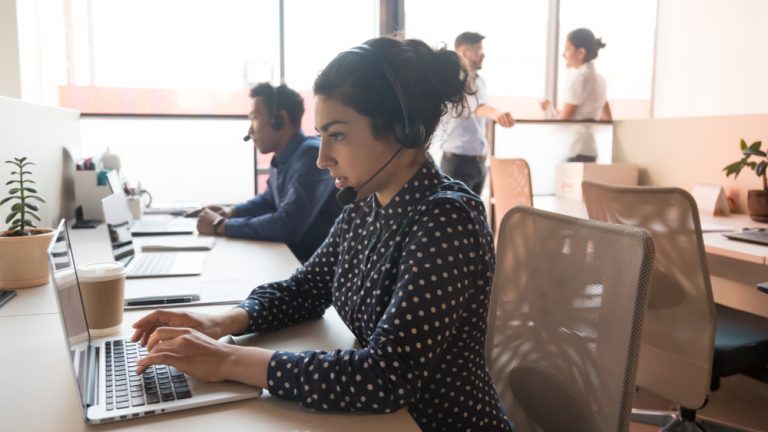 The Washington Poison Center (WPC) receives calls for help about people who used a substance and experienced negative reactions.
An increase in poison center calls for cannabis consumption has been documented in legalized states since 2014, including Washington. Given this increase and the diversification of legalized cannabis products, poison centers began collecting more information on the type of cannabis products that triggered these requests for help in 2017.
This factsheet on the LearnAboutCannabisWA.org site, written by ADAI Research Scientist Caislin Firth, PhD, has been updated to include 2021 data and describes the demographics and clinical severity of cases reported to WPC from 2017-2021, focusing on type of cannabis product consumed and on people ages 13 or older who intentionally consumed cannabis.
A few interesting points:
The number of calls for edibles increased 83% between 2017 and 2021, a change that may have been driven by changes to cannabis product packaging rules over time.
The number of calls for concentrates were increased between 2017-2019, but have since declined
One in every 5 calls involving cannabis were classified as a suspected suicide, and 98% of those calls involved a substance besides cannabis.
Most poison center calls involving intentional cannabis use were from males
27% of calls were about underage cannabis use, and 42% were for cases under the age of 25
Citation: Firth C. Factsheet: Calls to Washington Poison Center for Intentional Exposure to Cannabis, 2017-2021. Seattle, WA: Addictions, Drug & Alcohol Institute (ADAI), University of Washington, August 2022. URL: https://www.learnaboutcannabiswa.org/topics/health-effects/calls-to-wpc