Addictions, Drug & Alcohol Institute
ADAI'S CEDEER Seeking Continuing Education Coordinator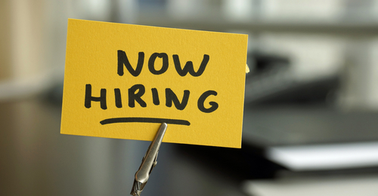 ADAI's Center for Community-Engaged Drug Education, Epidemiology and Research (CEDEER) is seeking a Continuing Education Coordinator!
As a team member of CEDEER, you will actively contribute to a growing portfolio of research and projects across the state related to substance use interventions, drug epidemiology, overdose prevention, and harm reduction.
Reporting to the Manager of Program Operations, this position will provide administrative and operational support for a range of team activities including trainings, technical assistance, health education; online dissemination of substance use data and research; community engagement; and event coordination.
Day-to-day activities will range from public-facing tasks like training coordination and website and social media updates, to back-end tasks like reporting, scheduling, and budget tracking.
This position requires eagerness to work collaboratively in a high-energy team, an open mindset about substance use, strong writing skills, and skills/familiarity with databases, social media, and project management platforms.