Addictions, Drug & Alcohol Institute
ADAI's Bia Carlini, PhD Interviewed on Q13 About High-THC Cannabis Products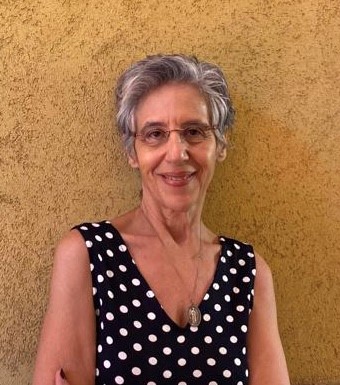 Acting Associate Professor Beatriz Carlini, PhD, director of ADAI's Cannabis Education & Research Program (CERP), was recently interviewed for Q13 FOX about the health risks of high-THC cannabis products.
Dr. Carlini talks in the video about how cannabis legalization brought new jobs and less criminalization of individuals, both good things, but that the market has also changed in a direction many researchers think may be harmful, particularly to the mental health of youth. Products like dabs that contain as much as 90% THC have been linked to increased rates of psychosis or schizophrenia.
"Why are we having products that can go as high as 90% if we don't even allow this for alcohol?" Dr. Carlini asks in the piece.
Dr. Carlini's team at ADAI recently hosted a day-long symposium about high-concentration THC cannabis (find recordings and slides here) and will be releasing a report at the end of the year giving the legislature their recommendations on what steps to take to protect people from harm.