The Alcohol & Drug Abuse Institute
ADAI Stands in Solidarity with Our Black Colleagues, Partners, Friends, and Community Members
George Floyd. Ahmaud Arbery. Breonna Taylor. Charleena Lyles. Manuel Ellis. And countless others. Say their names.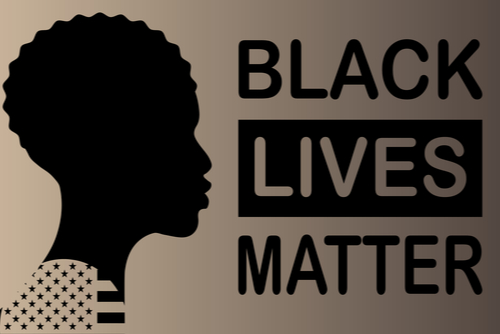 In the wake of the many Black lives lost to police violence and racism, we stand in solidarity with our Black colleagues, partners, friends, and community members.
Racism, including unequal access to healthcare, education, and economic opportunity, as well as violence and inequalities in our legal system, can cause serious psychological and health conditions. This includes behavioral health disorders like addiction, depression, anxiety, post-traumatic stress, and many others.
We are committed to supporting the mental and physical health and wellbeing of Black, Indigenous, and people of color, and to promoting social and economic justice.
We see you. We hear you. We are here for you.
UW Alcohol & Drug Abuse Institute