Addictions, Drug & Alcohol Institute
ADAI Lunch & Learn: WA State Behavioral Health Workforce Development: Addition of the Behavioral Health Support Specialist (Nov. 16, 12pm PT)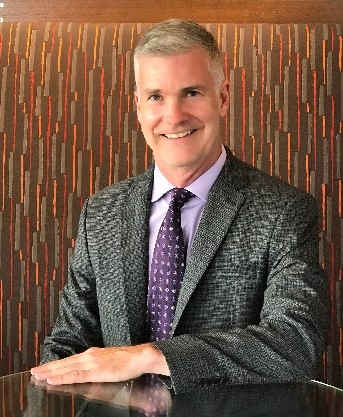 The effort to establish a new Behavioral Health Support Specialist (BHSS) role reached a milestone in May 2023 when Governor Inslee signed the role into law, paving the way for credentialing of the new role to start in January 2025.
This innovative solution creates a new entry-level role for mental health care professionals without a master's or doctoral degree to help address the enormous shortage of mental health professionals in Washington State.
This session, presented by Bill O'Connell, EdD, Director of the BHSS Workforce Project in the UW Department of Psychiatry & Behavioral Sciences, will review the rationale and development of the Behavioral Health Support Specialist (BHSS) in Washington State.  The session will outline the development of competencies, clinical training program guidelines, curricular support materials and the implementation of statewide education programs to prepare BHSSs for credentialing in 2025.