Addictions, Drug & Alcohol Institute
ADAI Job Opening: Program Operations Specialist with CEDEER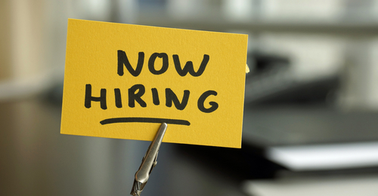 Come work for a great team that does the kind of work that truly makes a difference!
The ADAI Center for Community-Engaged Drug Education, Epidemiology and Research (CEDEER) has an open position for a Program Operations Specialist to assist with their "Community Drug Checking to Prevent Overdose Project."
The goal of this project is to document details about the illicit drug supply in Washington State to inform individual and public health actions to prevent overdose and death. ADAI will be collaborating with six syringe service programs (or other harm reduction settings such as street outreach programs or supportive housing programs that serve people who use drugs) to provide onsite drug testing, confirmed by forensic laboratory testing.
The Program Operations Specialist will oversee planning, implementation, and monitoring of all project activities; coordinate communication across project sites; develop systems for collecting, analyzing, and reporting testing results to multiple stakeholders; and collaborate on parallel evaluation efforts and longitudinal research on substance use and service utilization.
Minimum qualifications: Bachelor's Degree in Public Health, Social Work, or related field and two years work-related experience (equivalent education/experience can be substituted).