Addictions, Drug & Alcohol Institute
ADAI IS HIRING! Director of Program Operations (100% FTE, $6813-$10,219/month)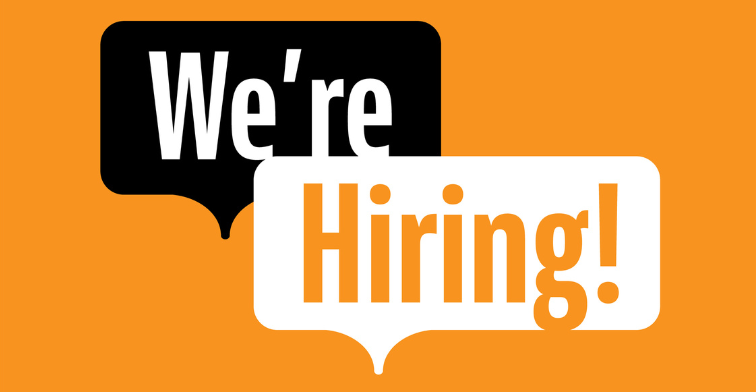 Come join an organization that is truly making a difference!
The UW Addictions, Drug & Alcohol Institute (Department of Psychiatry & Behavioral Sciences, UW School of Medicine) is currently seeking a Director of Program Operations to provide oversight and direction for the various programs and projects in our institute.
In this position, you'll work closely with faculty and staff to maintain the fiscal and functional health of the organization and support our mission to advance research, policy, and practice in order to improve the lives of individuals and communities affected by alcohol and drug use and addiction.
You'll report to our Director and, in partnership, help set and manage the strategic direction of the Institute. As a member of the ADAI Leadership Team, you'll participate in policy review and development, long-range planning, priority setting, championing best practices and ongoing organizational change and process improvement, and administering policies.
This position will help direct and strengthen our culture of service, creativity, collaboration, accountability, and excellence!
Committed to attracting and retaining a diverse staff, ADAI and the University of Washington will honor your experiences, perspectives and unique identity. Together, our community strives to create and maintain working and learning environments that are inclusive, equitable, and welcoming!