Addictions, Drug & Alcohol Institute
ADAI is hiring! Admin Assistant (60% FTE)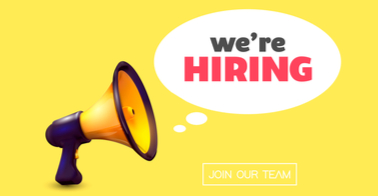 We are currently seeking a part-time (60% FTE) Administrative Assistant here at ADAI!
This position supports the administrative staff, research scientists, faculty, and the information dissemination staff at Addictions, Drug & Alcohol Institute (ADAI), part of UW Medicine/Psychiatry & Behavioral Sciences. 
Under general supervision, the Administrative Assistant independently performs administrative assignments of varying complexity which require knowledge of University of Washington, ADAI, and departmental policies and guidelines, and the use of judgement in non-routine matters such as scheduling meetings, coordinating venues, taking minutes of meetings, editing and summarizing minutes for distribution, contributing to written materials, and arranging Institute events.  The position also provides support in the analysis of personnel, financial, payroll, and other data and creates and disseminates reports as needed.
For the complete list of responsibilities and requirements, and to apply!, visit the UW Hires page (req # 199282).