Addictions, Drug & Alcohol Institute
ADAI Is Hiring! 80% FTE Research Scientist/Engineer for PCAP and Northwest ATTC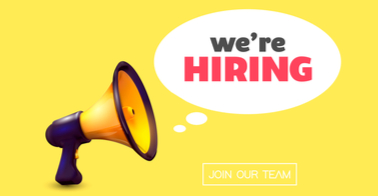 ADAI (in UW Psychiatry & Behavioral Sciences) is currently recruiting for an 80% FTE Research Scientist/Engineer to support the Parent-Child Assistance Program (PCAP, 55% FTE) and the Northwest Addiction Technology Transfer Center (Northwest ATTC, 25% FTE). This position will be responsible for evaluation methodology, data operations, analysis strategy, and presentation of findings to policy makers, program administrations, and the general public.
PCAP is a state-funded, statewide intervention program that provides three years of case management to mothers with substance use disorders (SUDs) and their families. The Northwest ATTC is part of a national network of regional centers funded by the Substance Abuse and Mental Health Services Administration (SAMHSA), which seek to accelerate the adoption and implementation of useful treatment and recovery practices by the addiction workforce.  
Minimum requirements include a Master's degree in Social Sciences or related fields, one year of work-related experience, and experience or coursework in program evaluation and database management and familiarity and facility with SPSS.