Addictions, Drug & Alcohol Institute
2021 NIDA Summer Research Internship Program – Apply by Feb 12
Application Deadline: February 12, 2021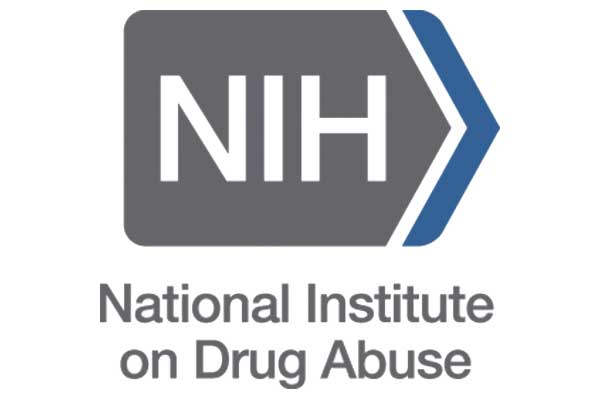 The NIDA Summer Research Internship Program introduces undergraduate students from underrepresented populations to substance abuse research through internships with NIDA scientists at universities across the United States. The experience may include laboratory experiments, formal courses, data collection activities, data analysis, patient recruitment, patient interviews, manuscript preparation, literature reviews and library research.
Internships include a paid 8-week intensive, hands-on substance abuse and addiction research experience that provides students with the opportunity to gain an understanding of the research process. Since the program's inception in 1997, over 1100 students have gained valuable drug abuse research experience, some of which have continued to pursue a career in substance abuse research.
Undergraduate students receive stipends of $12.00 per hour. Students are required to work 40 hours/week for a total of 8 weeks. Students placed at non-local sites are eligible for up to $3,000 for travel and housing expenses.
Students must complete a NIDA Summer Research Internship Program online application. Additional details about the NIDA Summer Research Internship Program and research sites with full project descriptions can be found online.
All Application components, including the two letters of recommendation must be submitted online by February 12, 2021.